How to Conquer the World - 5 Financial Strategies for Savvy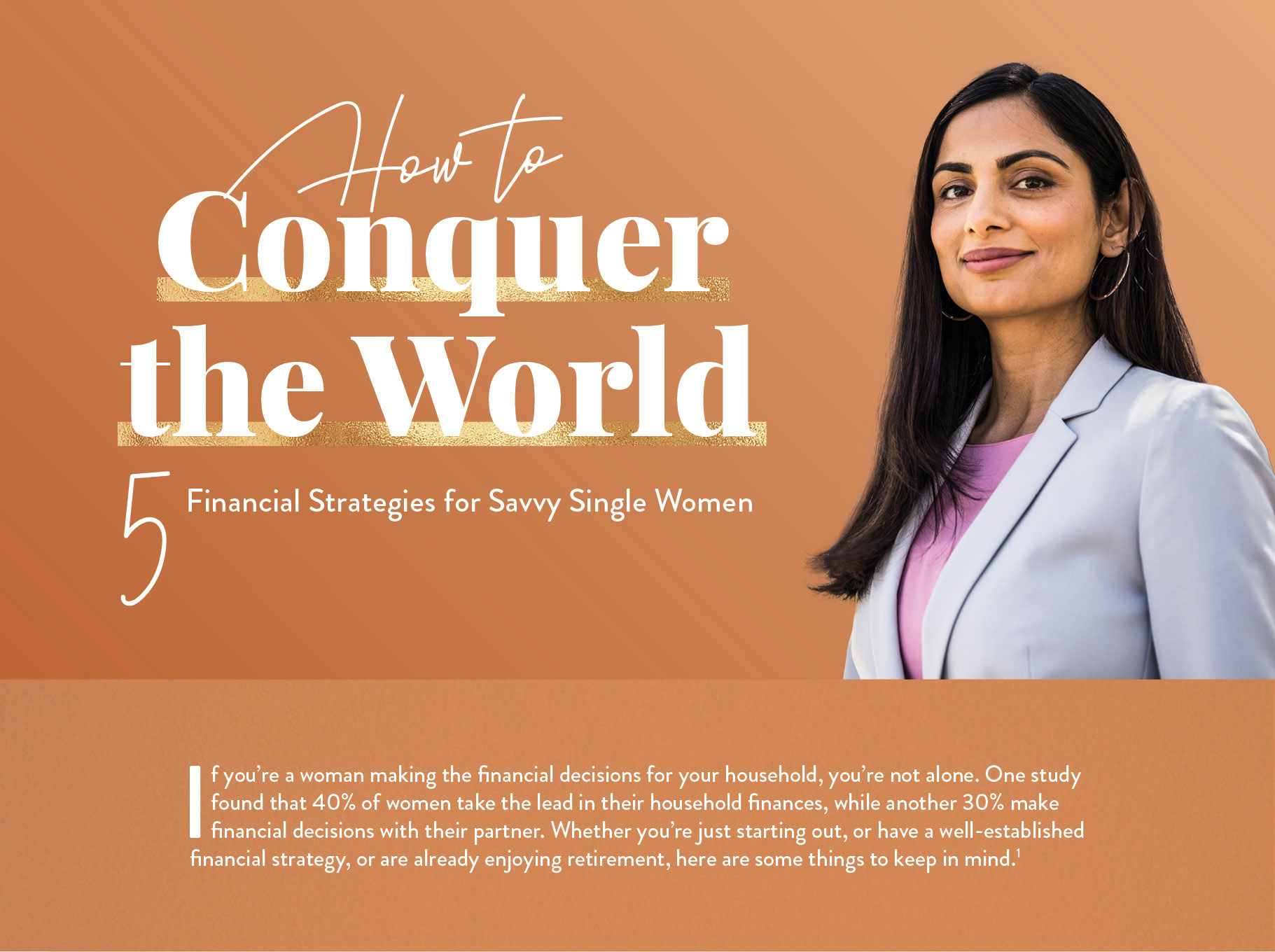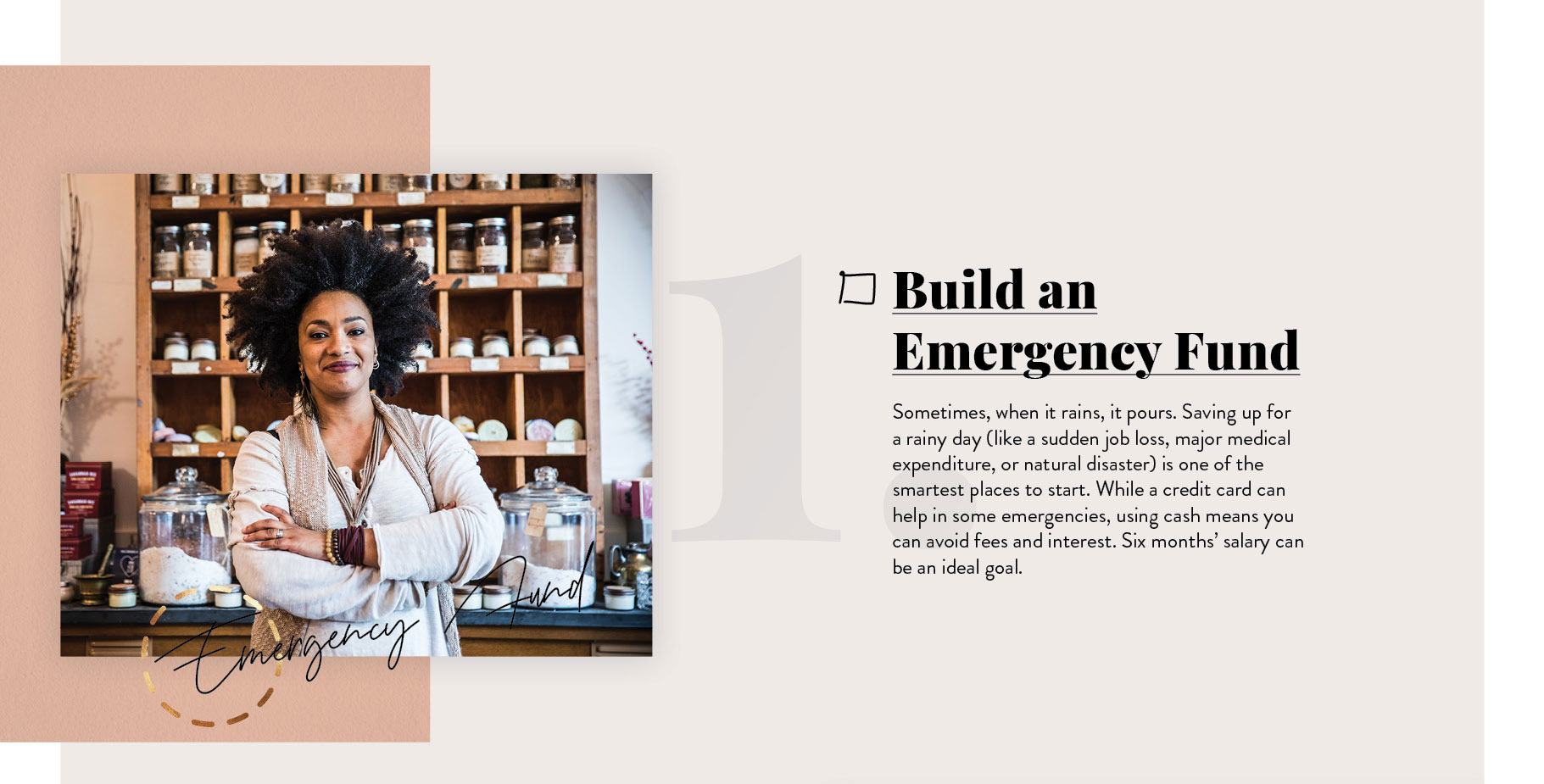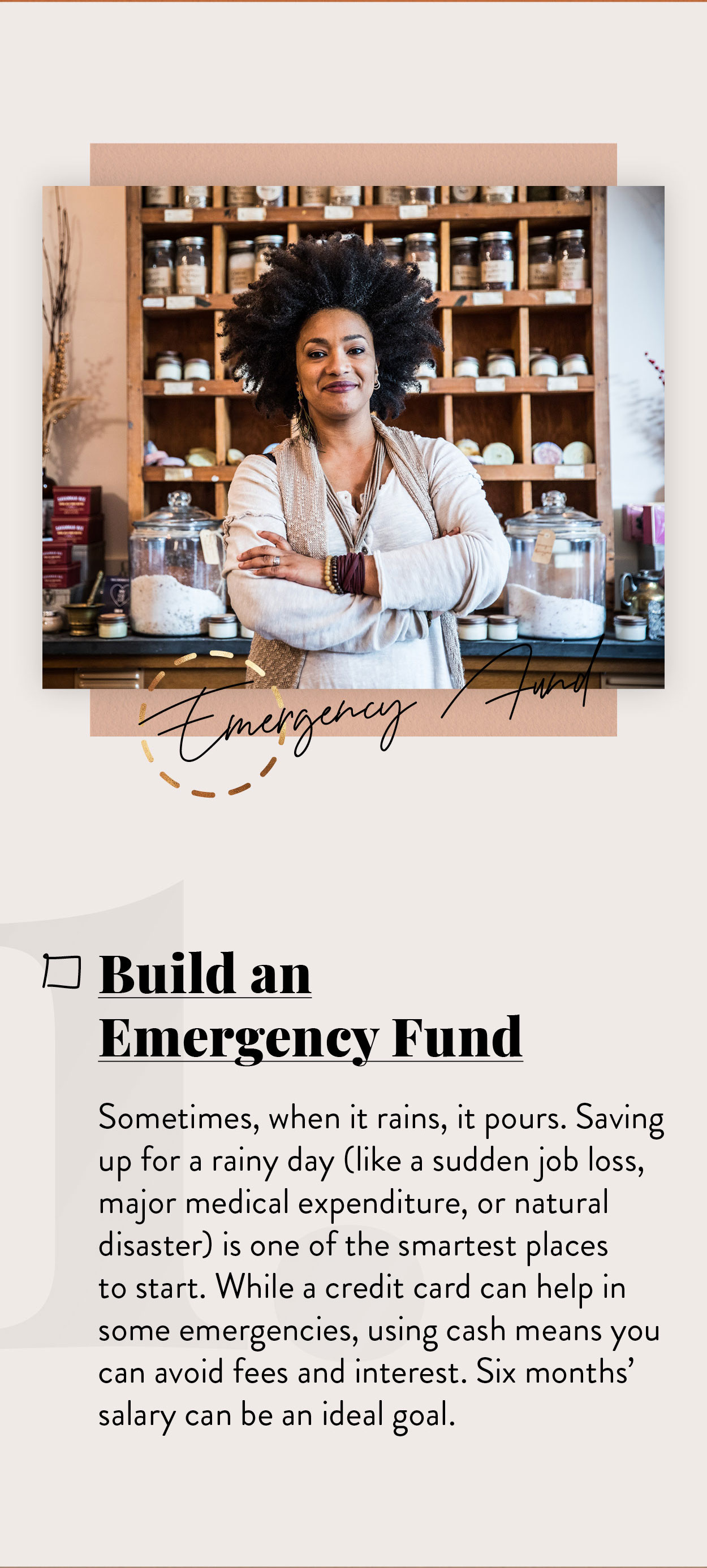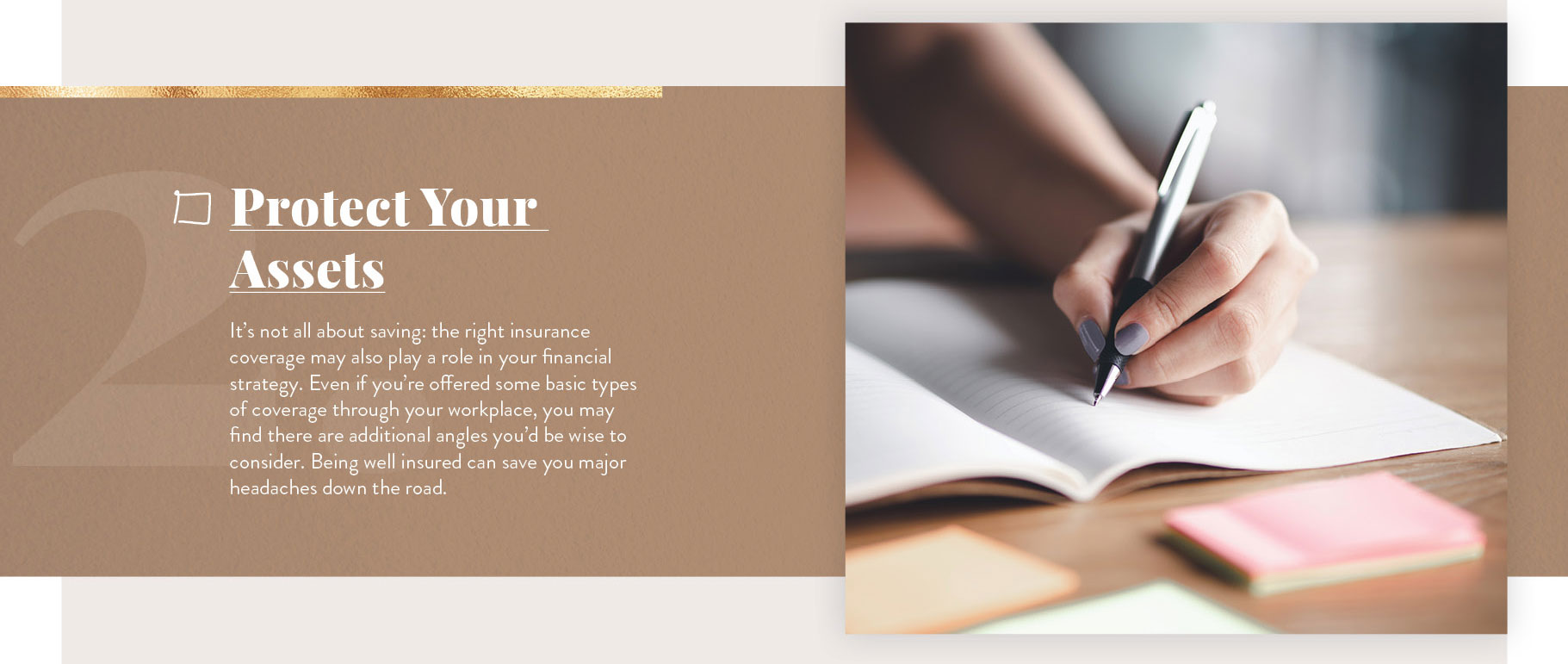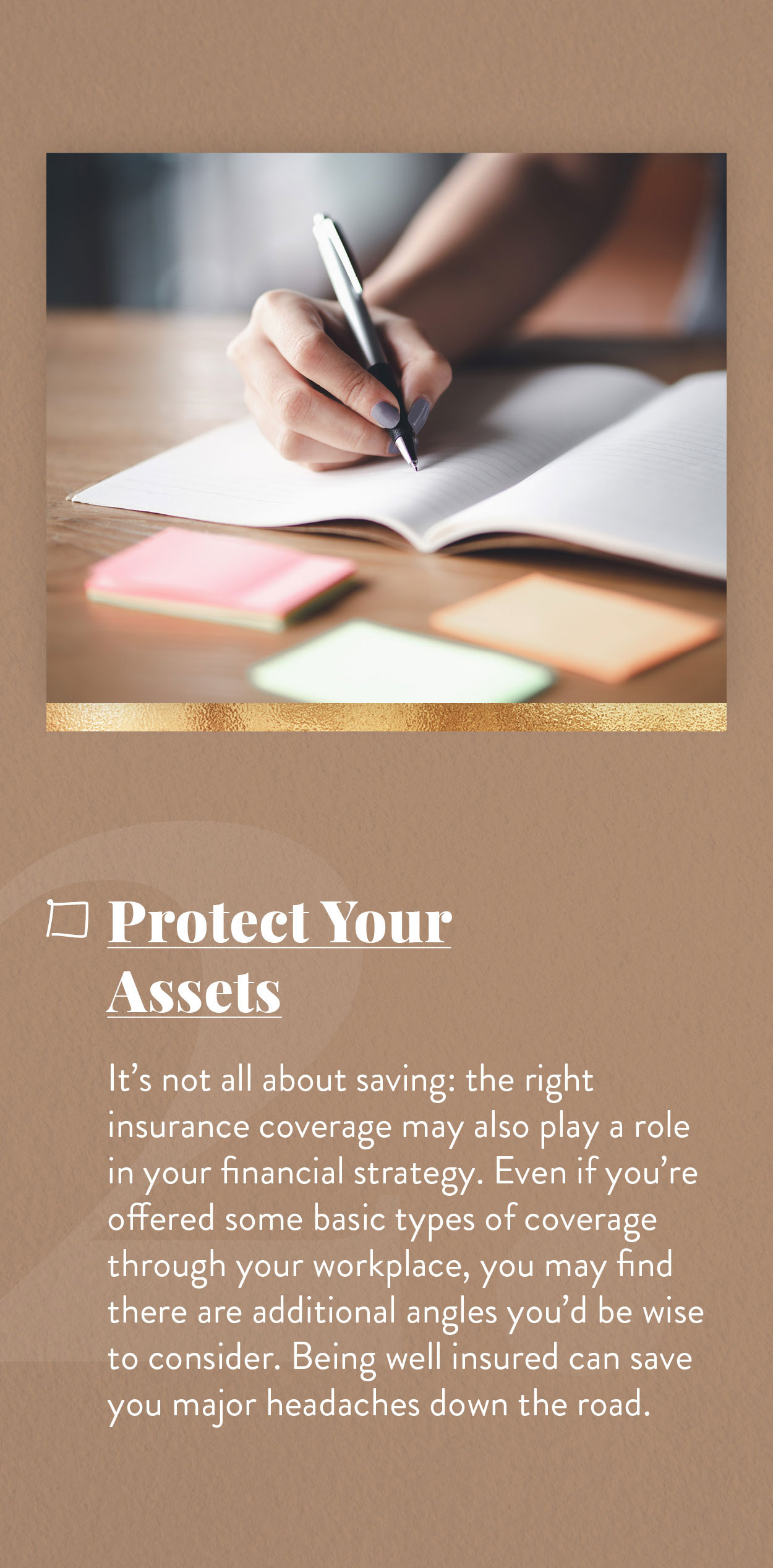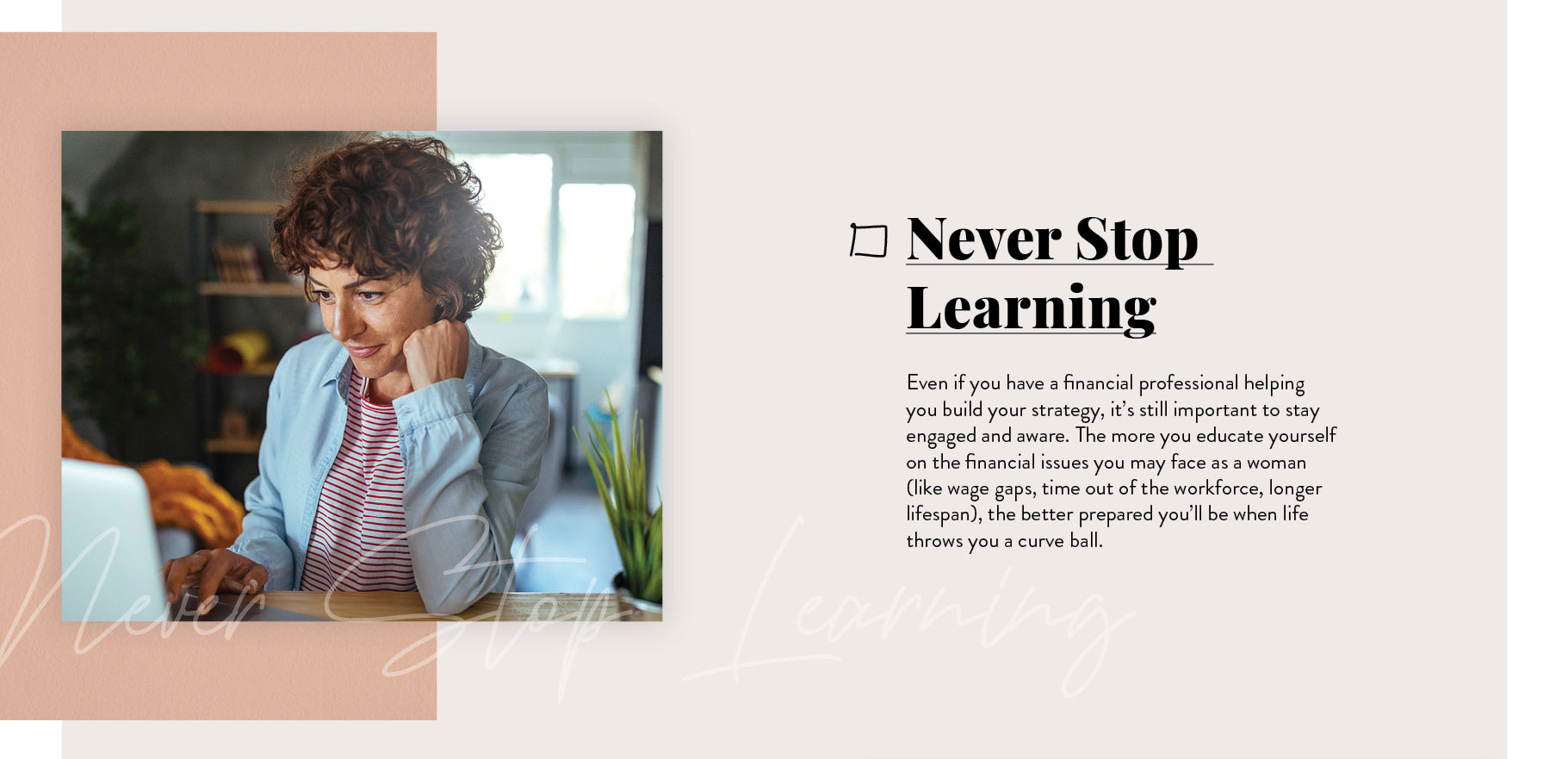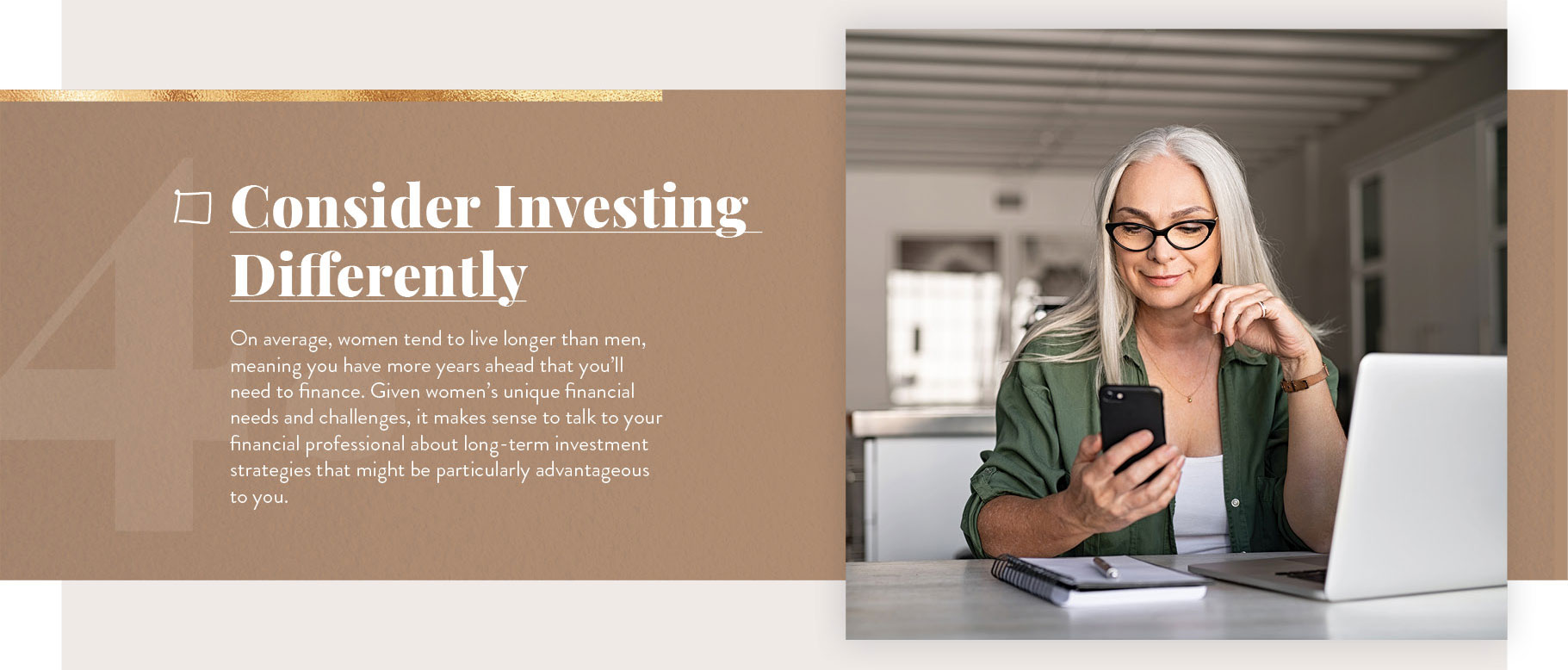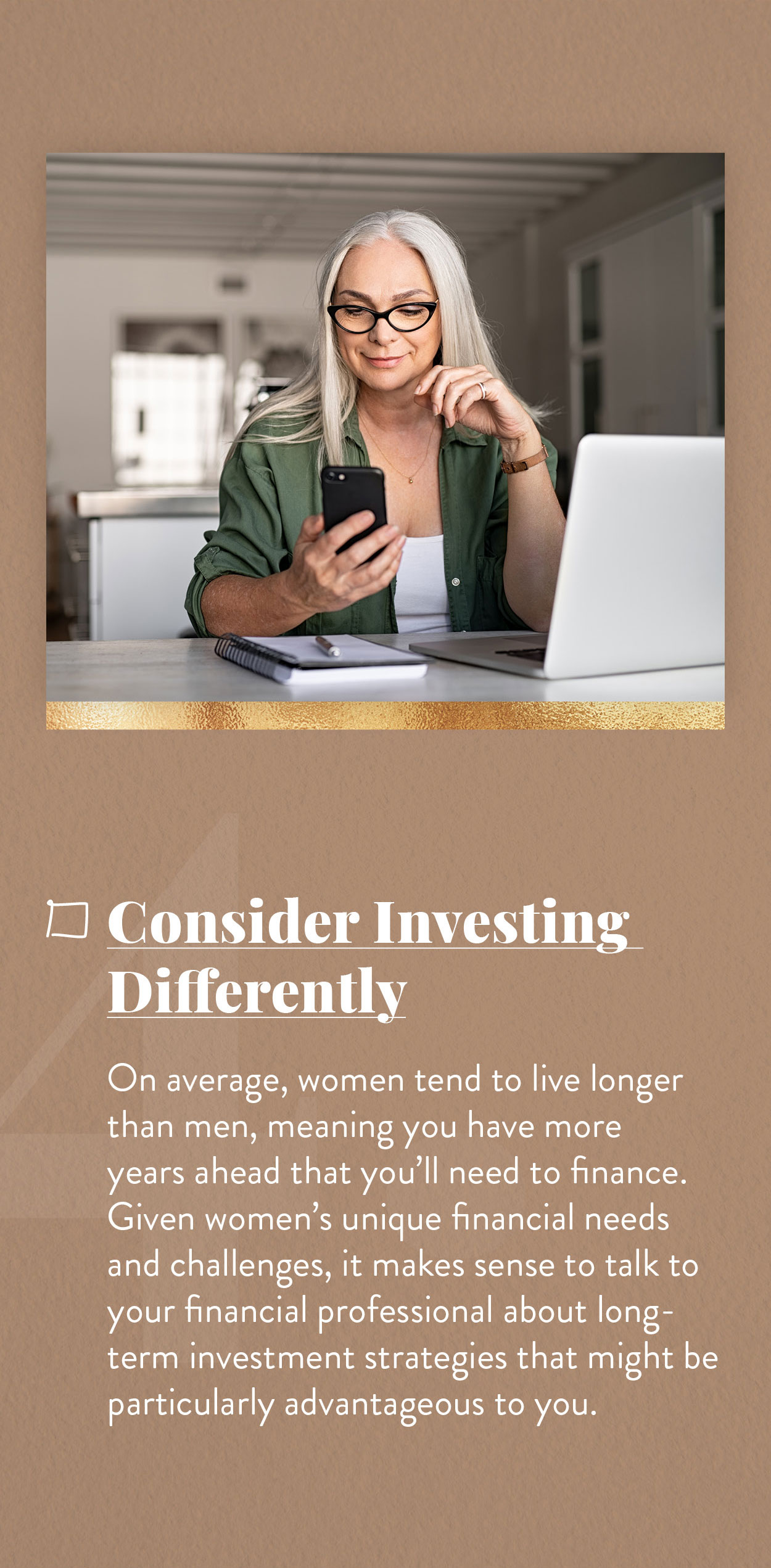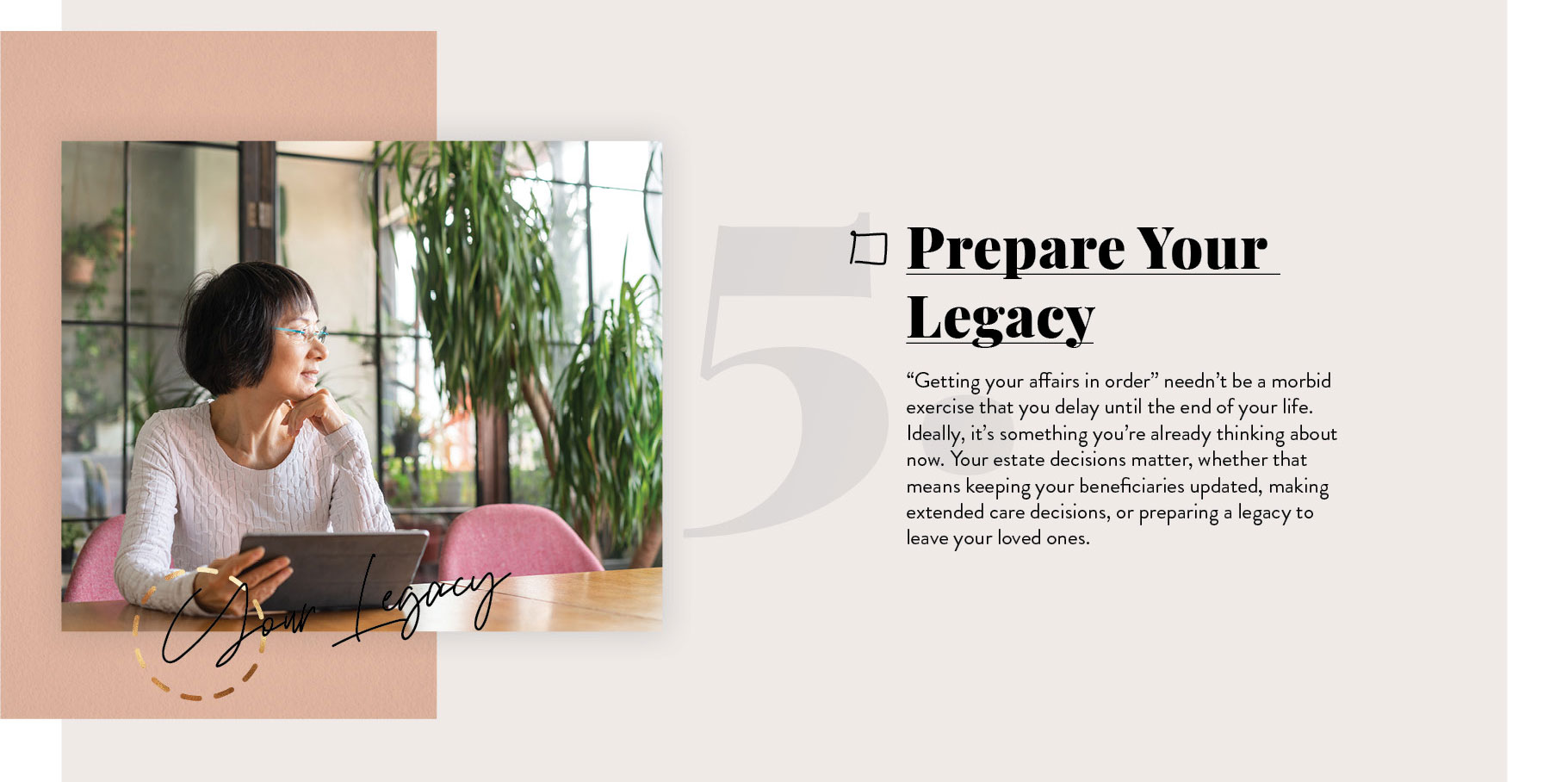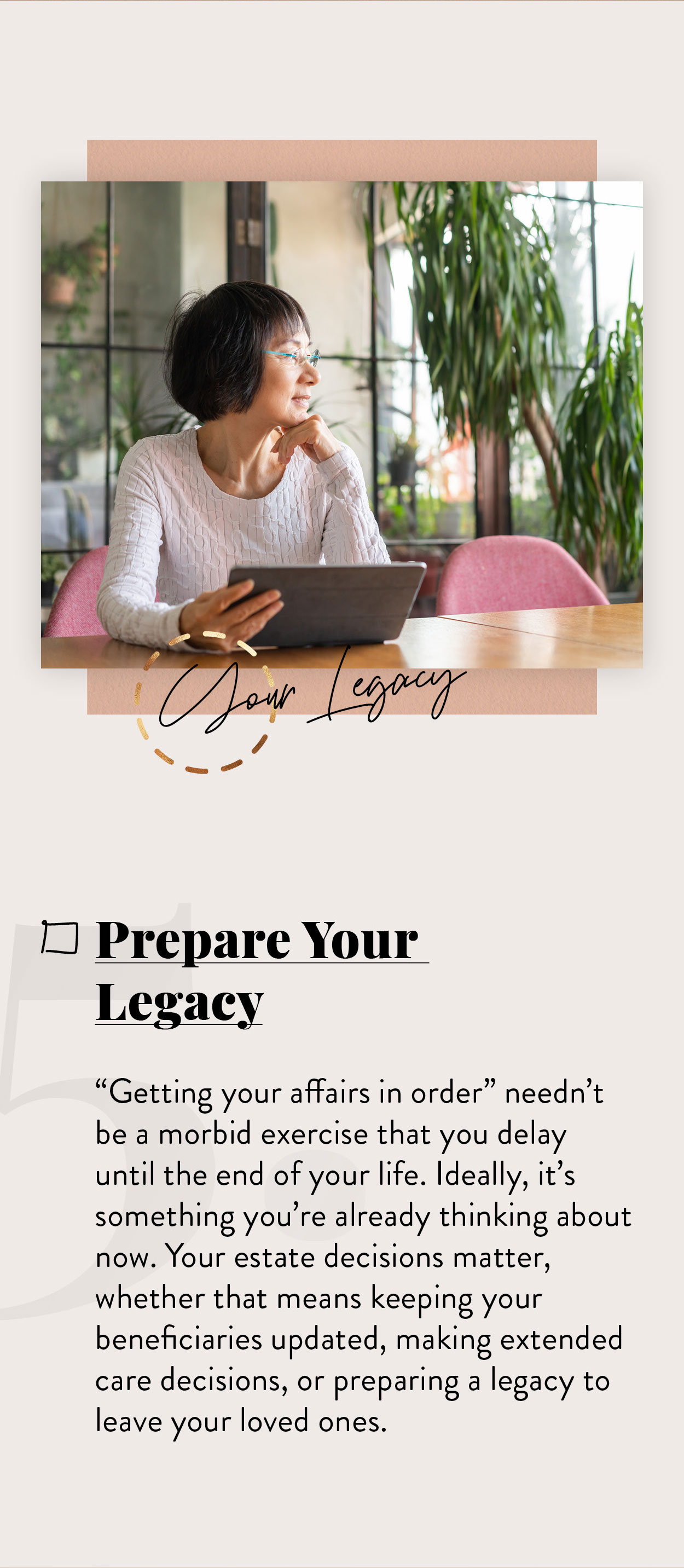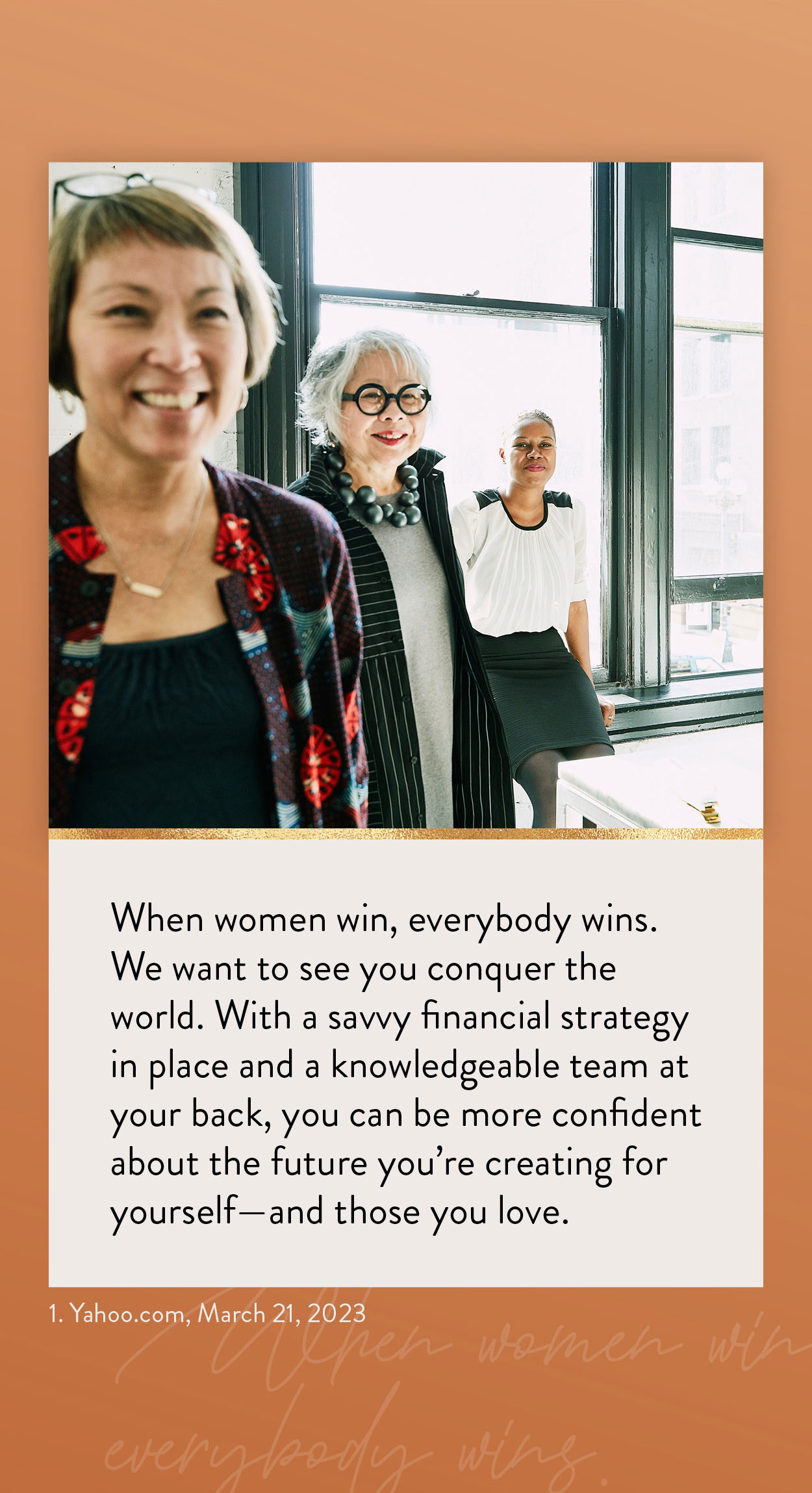 Related Content
It's an exciting time for American investors. Recent years have seen a boom in Americans investing in the stock market, with Goldman Sachs estimating U.S. households will spend $400 billion on equities in 2021, averaging an eyebrow-raising 44% allocation of their total assets to stocks. Between new technologies (like mobile trading apps) lowering the bar to entry and "meme stock" trends raising awareness, it's no wonder so many people are waking up to the power and potential of investing.
Responsible money management is often a foreign concept to teens that is complicated and confusing. Yet, if they learn how to save and be financially responsible early, they can protect themselves in the future.
Investment account consolidation is important to consider for estate planning.