Buying a Vacation Home? 5 Questions to Consider First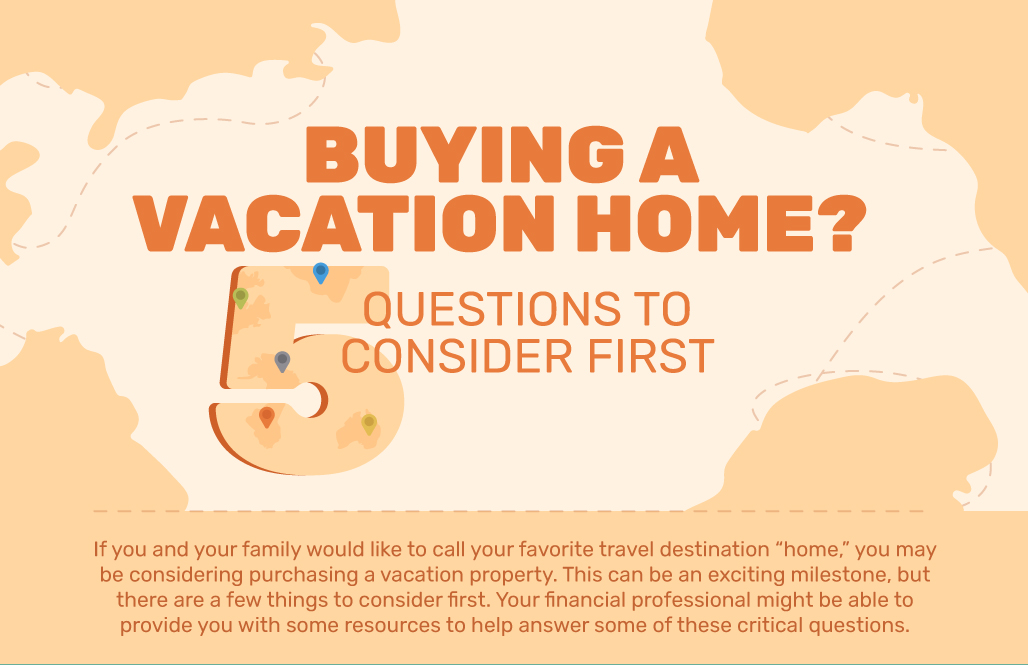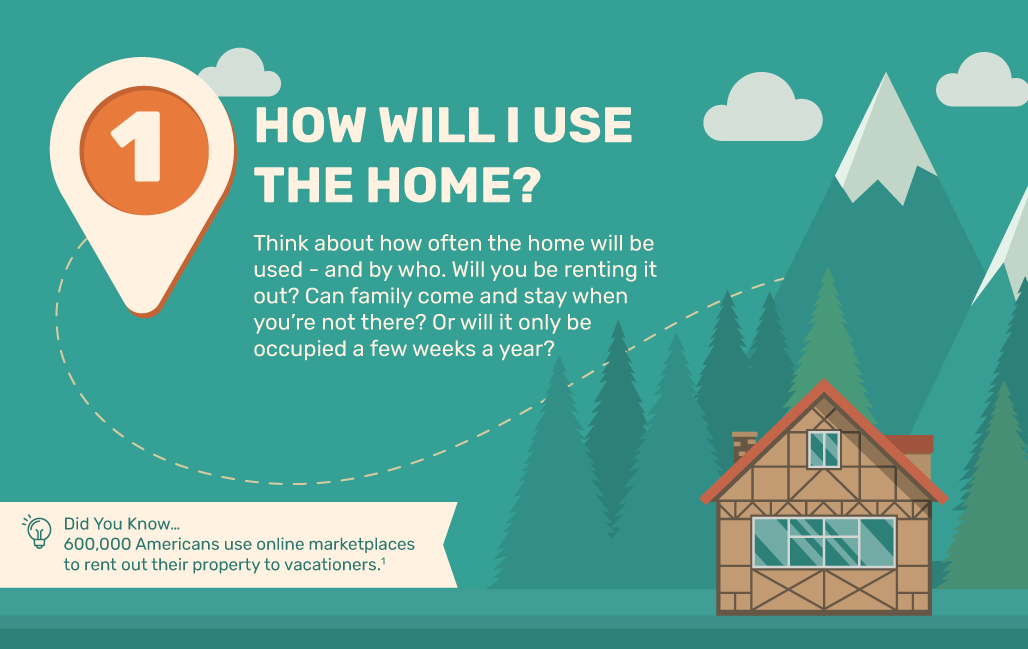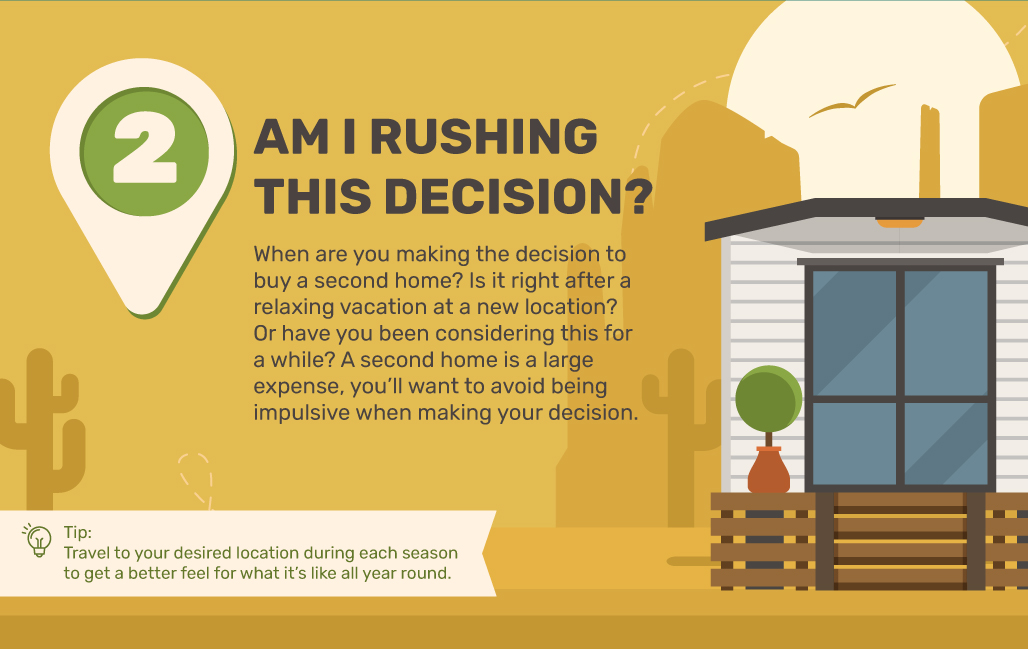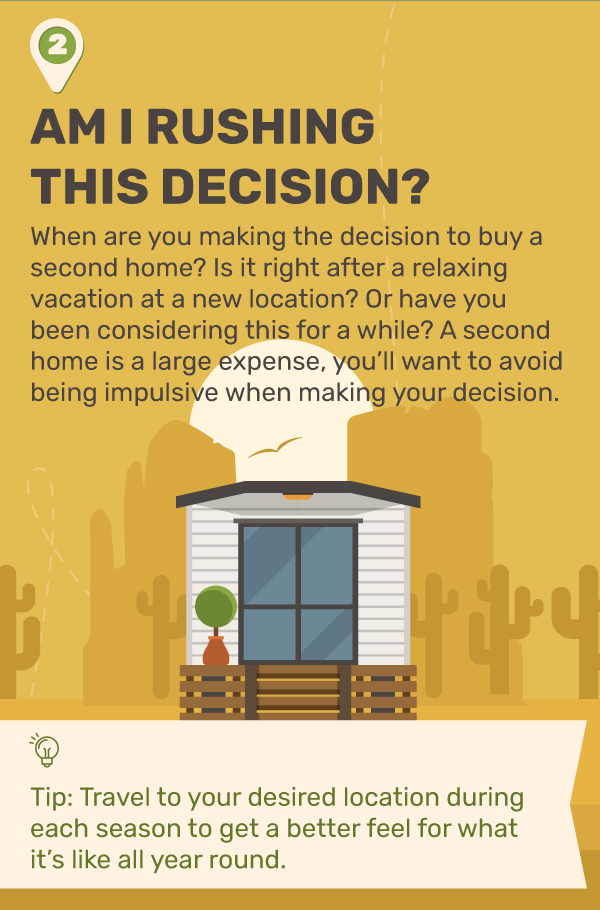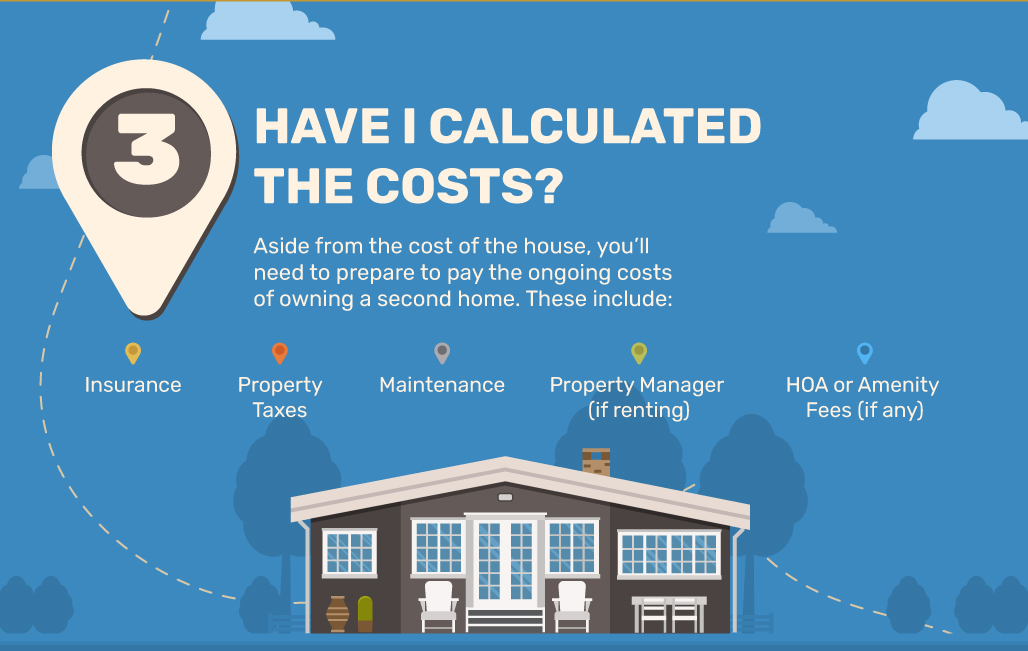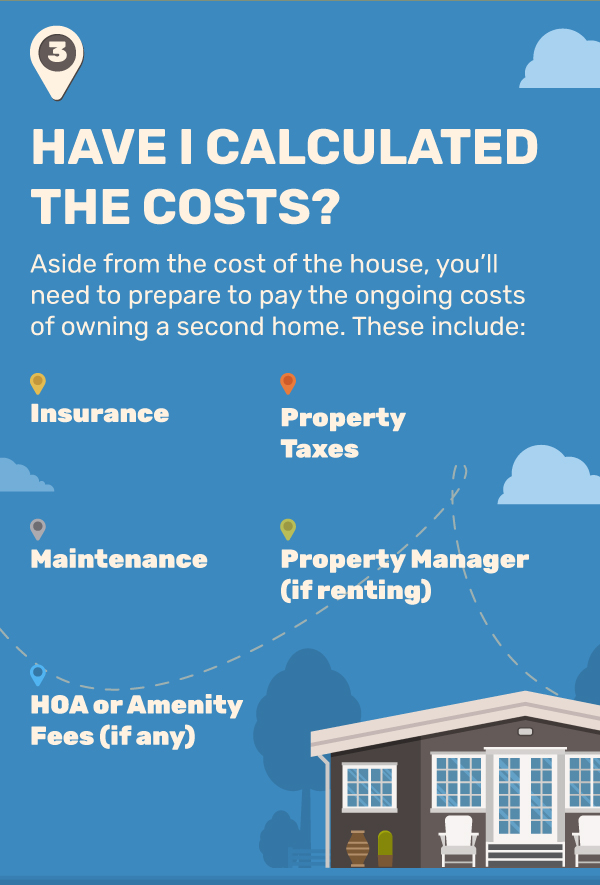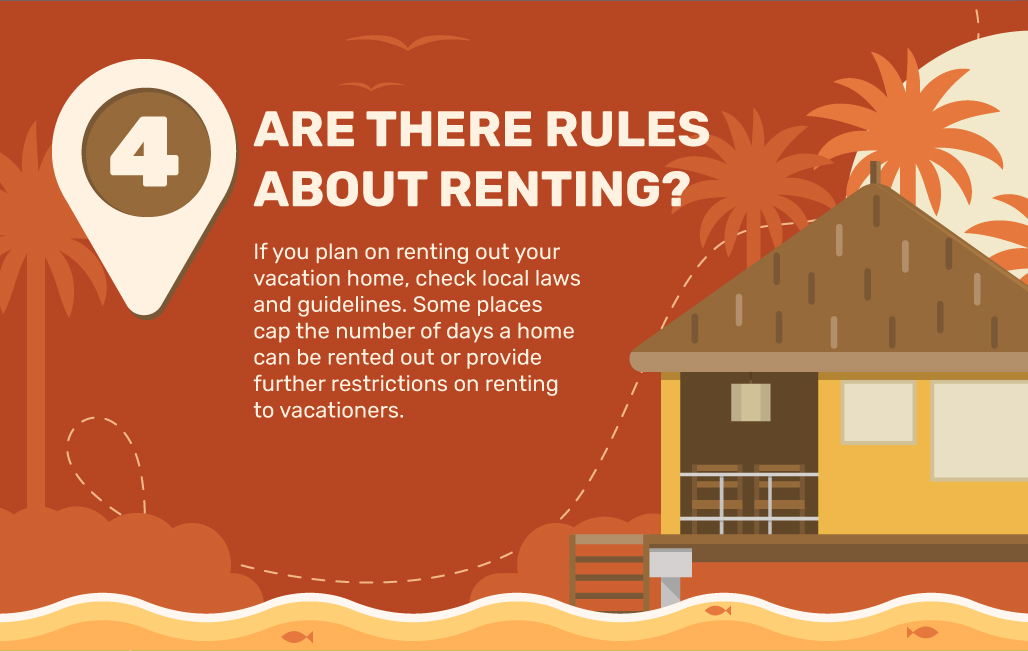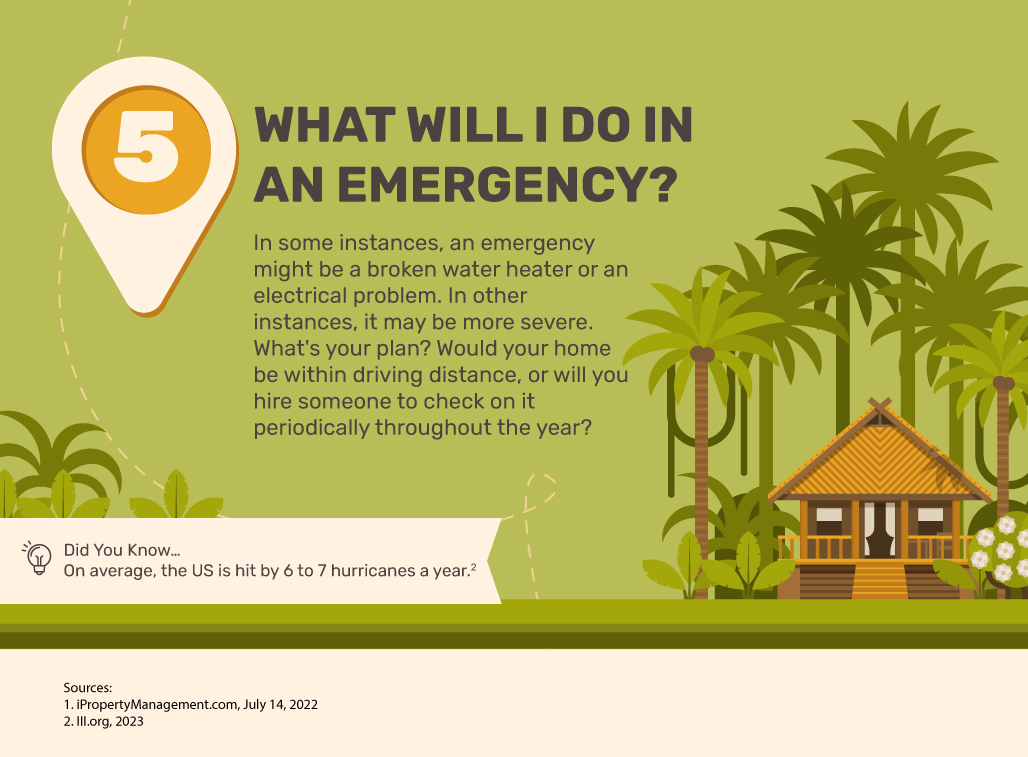 Related Content
Consider how your assets are allocated and if that allocation is consistent with your time frame and risk tolerance.
The money problems or bad lifestyle habits of adult children could lead to the squandering of any inheritance they receive.
When selecting a mortgage, one of the most critical choices is between a fixed or variable interest-rate mortgage.