Choose Your Own Retirement Adventure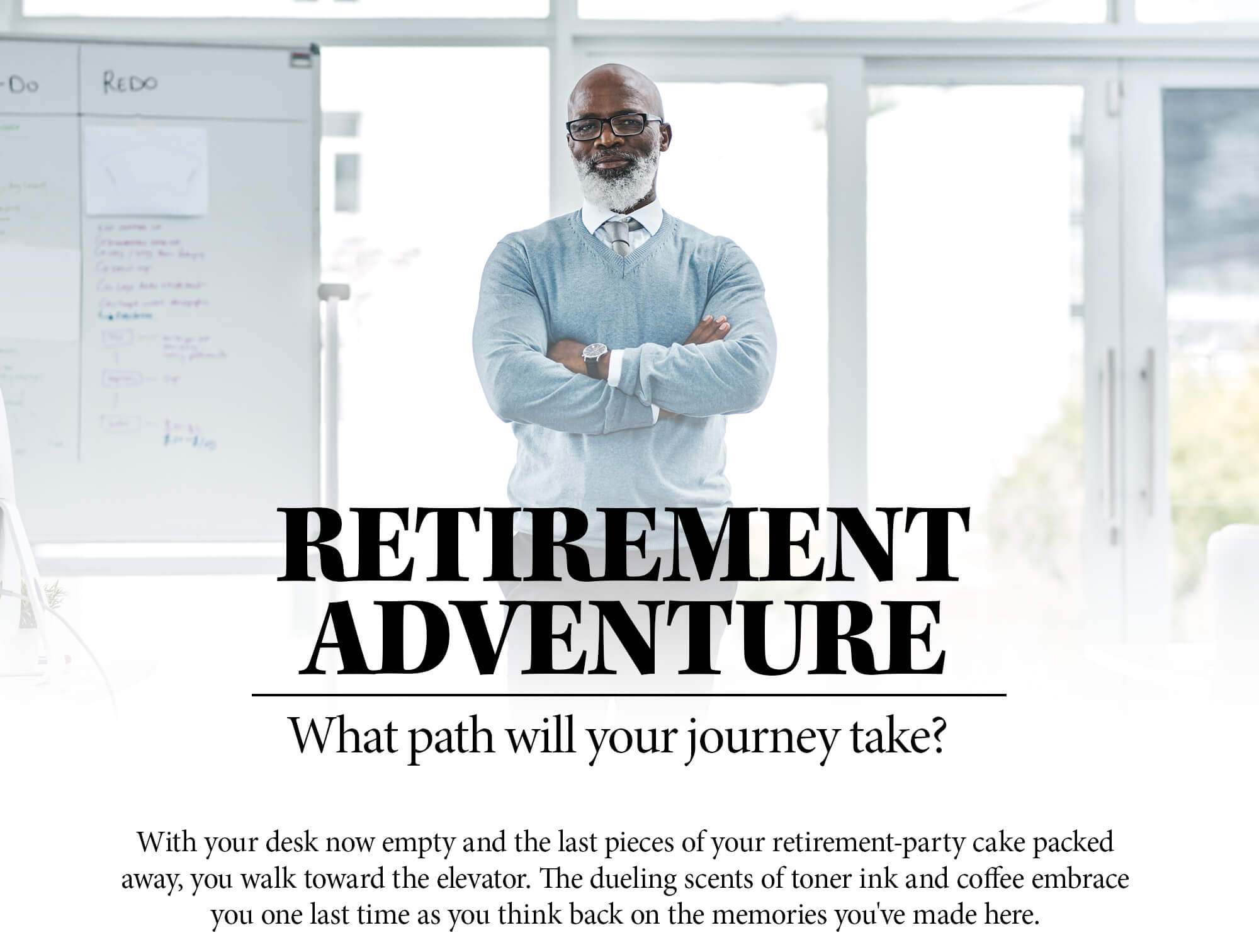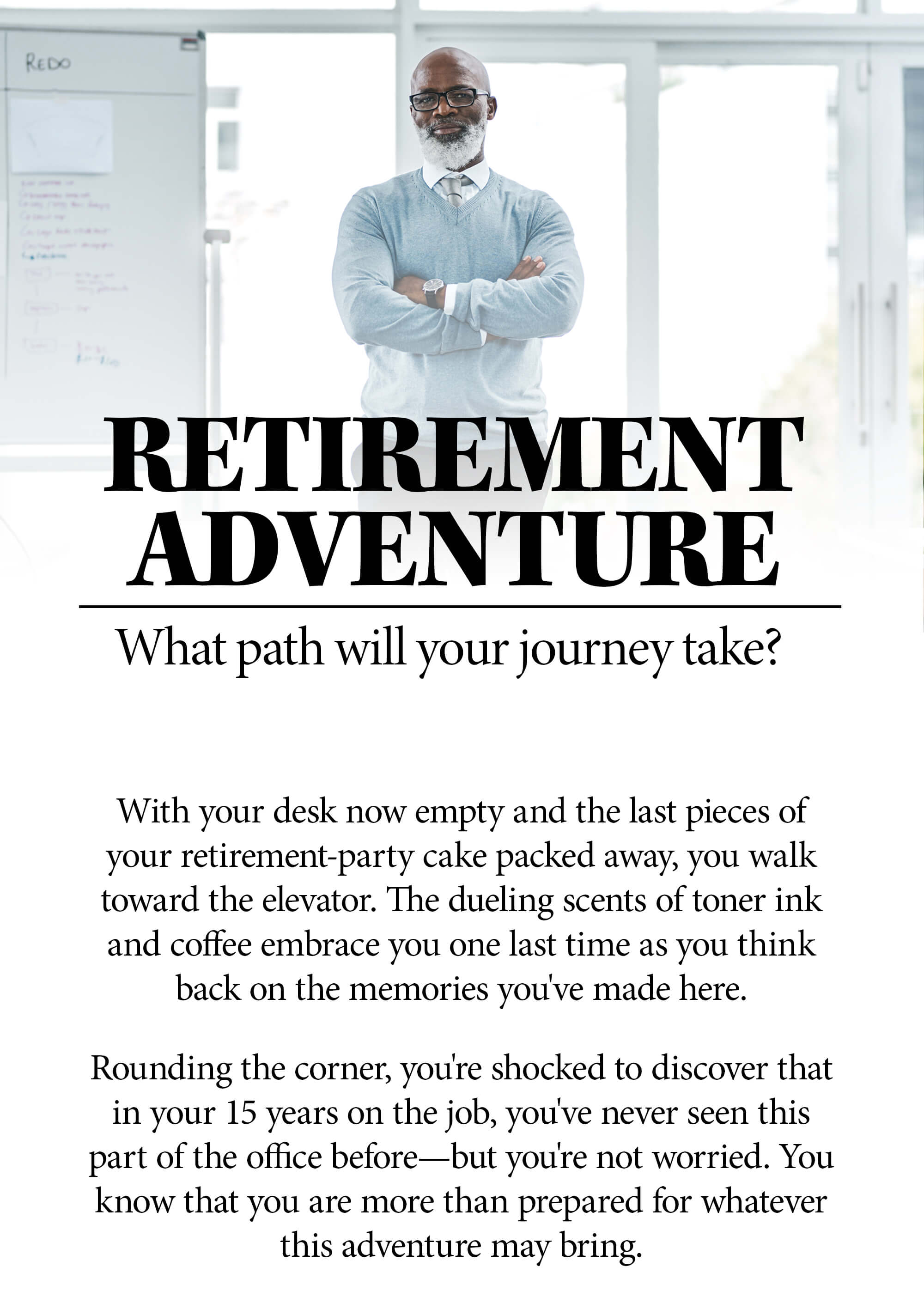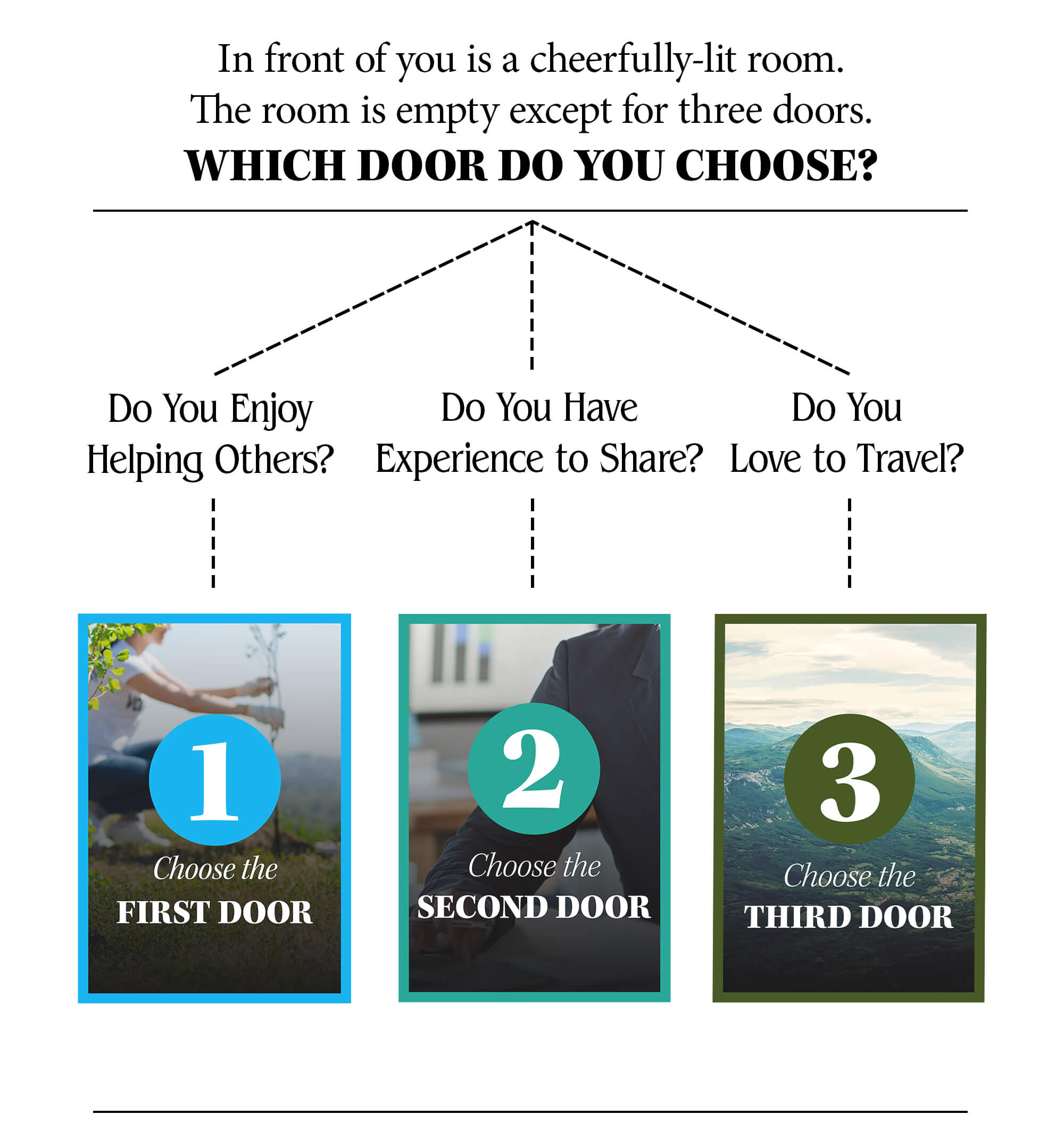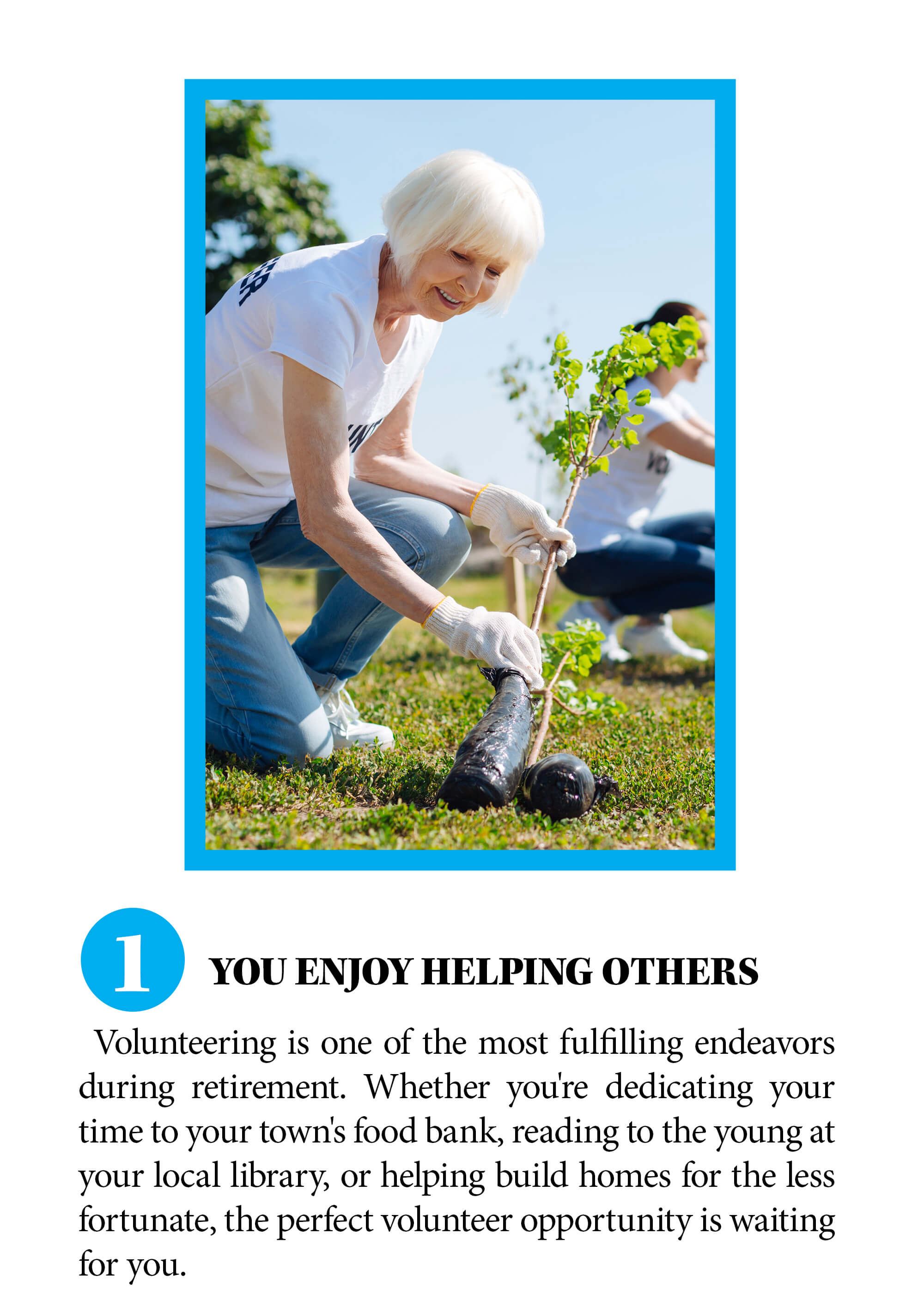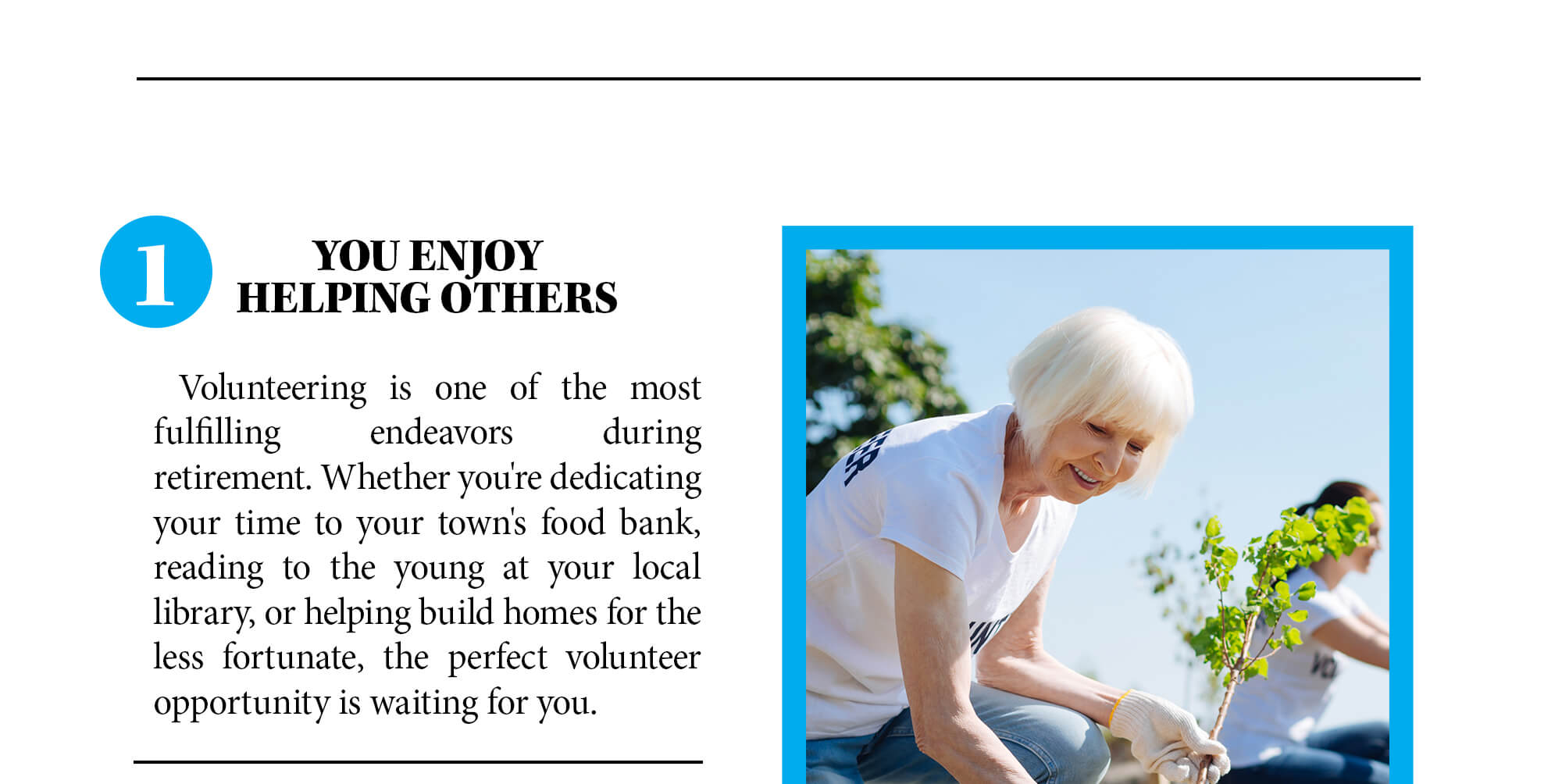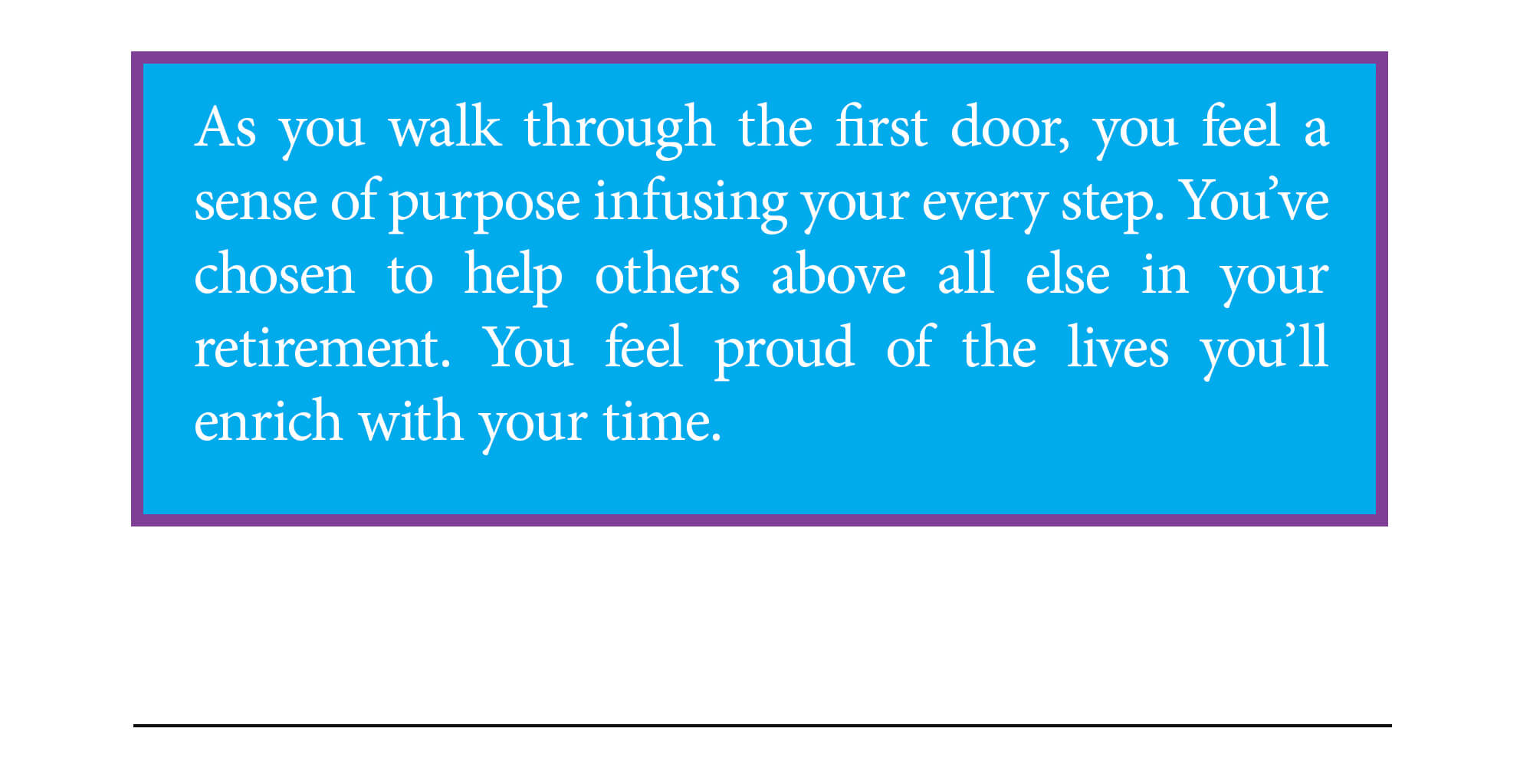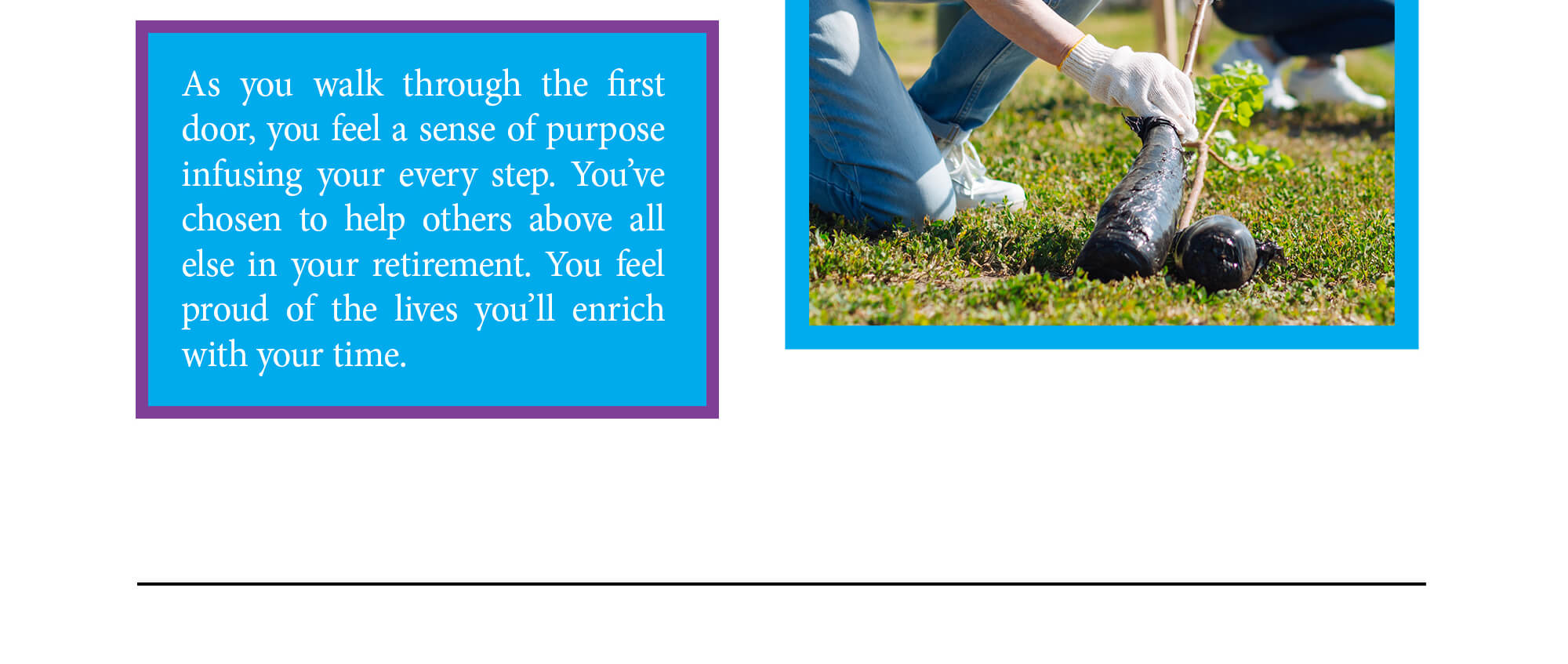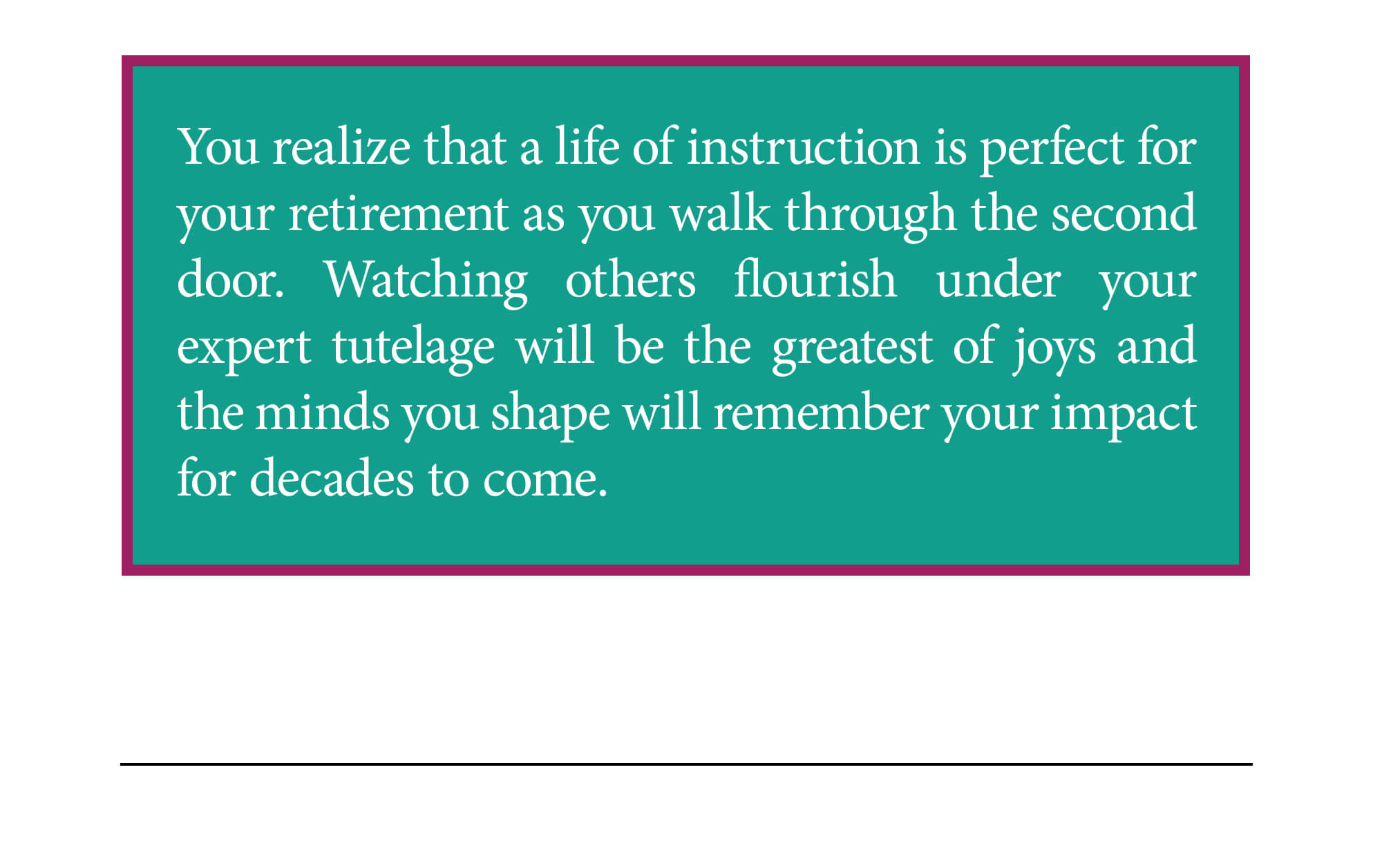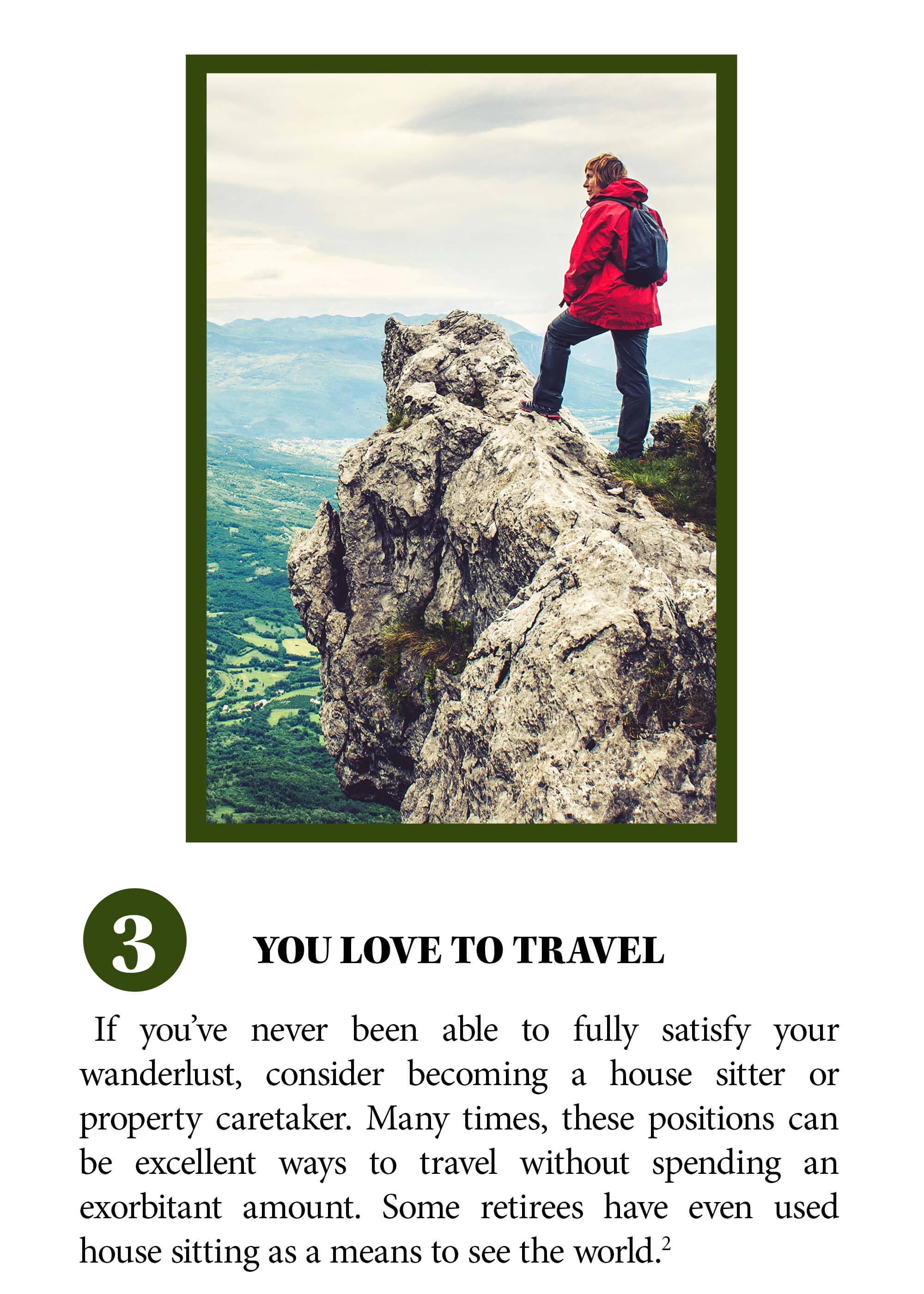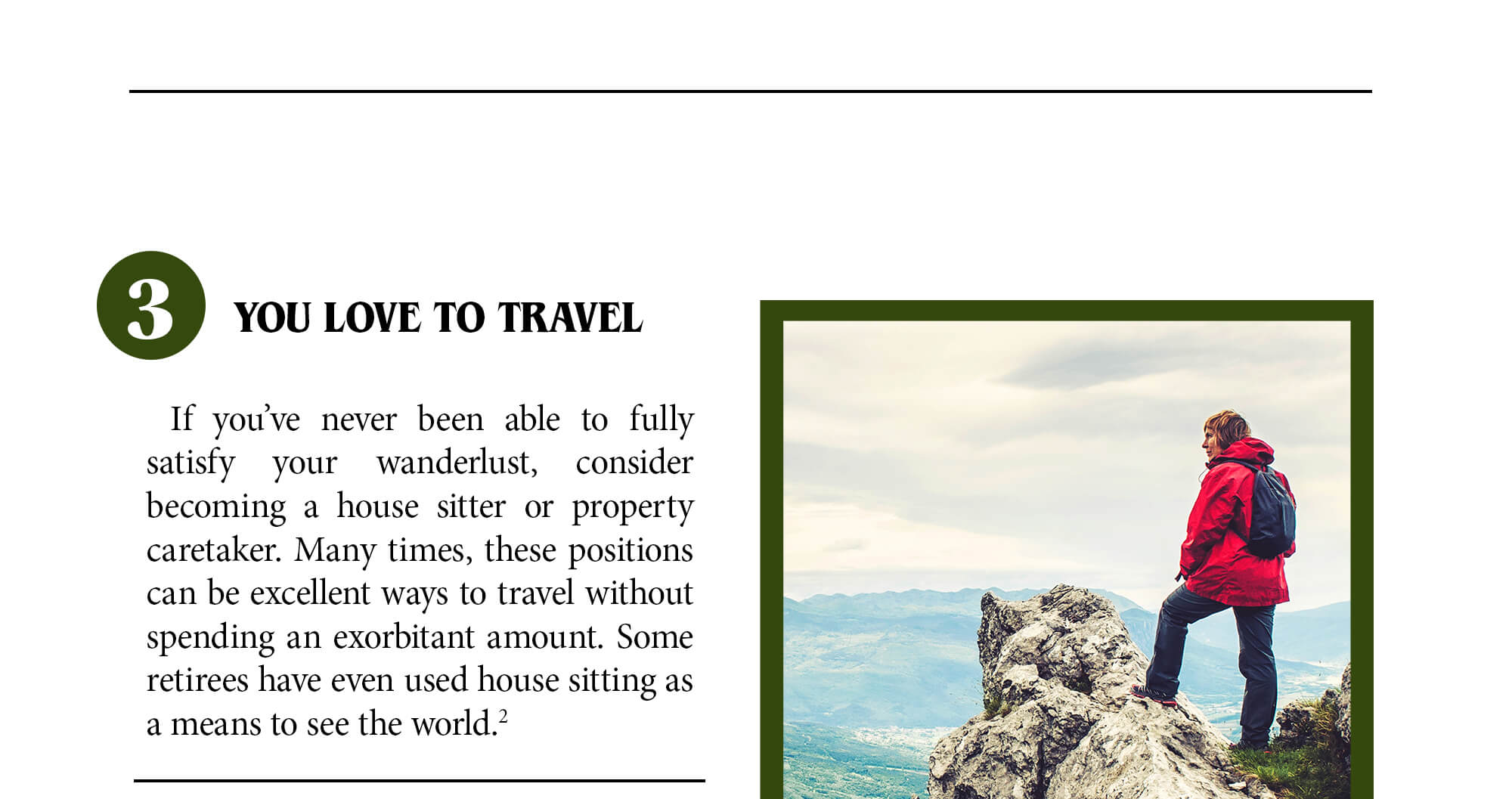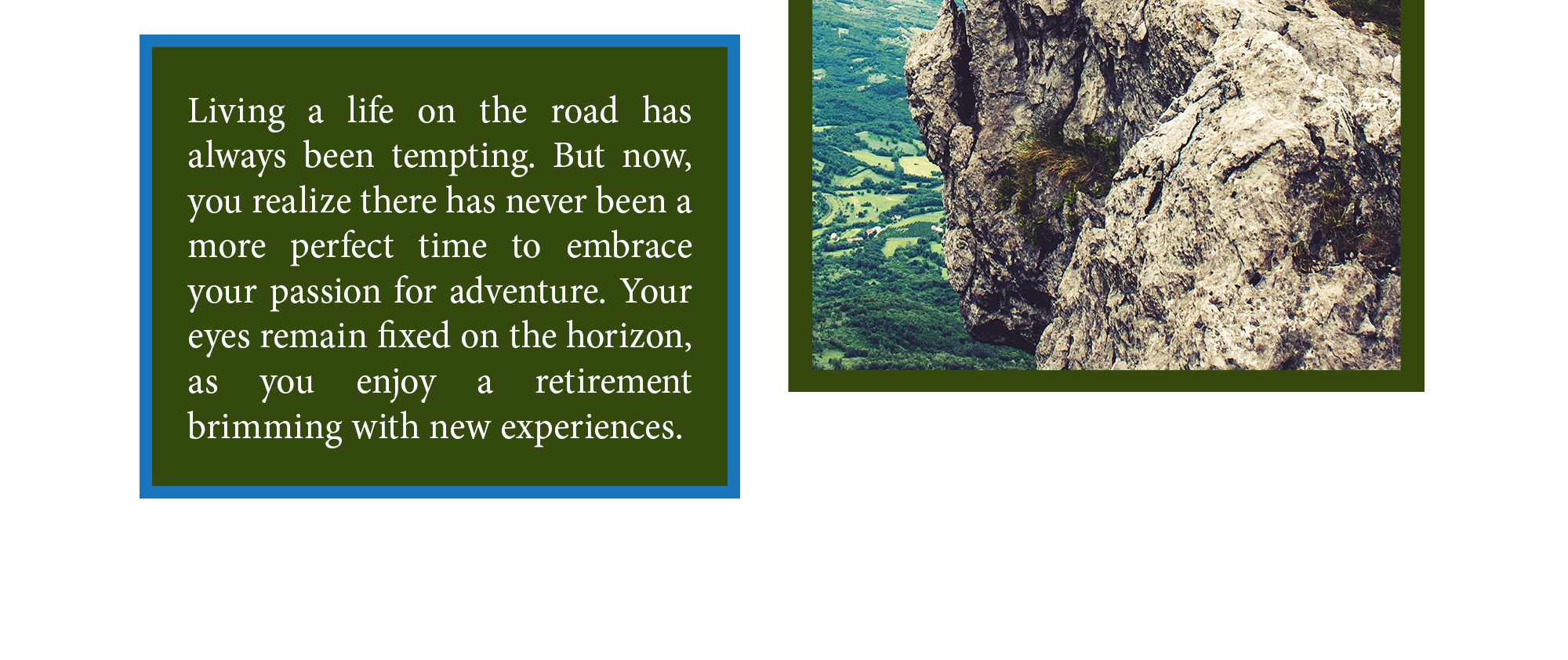 Related Content
Financial Independence, Retire Early (FIRE), also known as radical savings, encourages aggressive saving to retire by age 40.
Spoiler alert:  interest on excess reserves, forward guidance, and asset buys will remain important.
The goal for most, when planning for retirement, is to ensure financial independence and never run out of money.