Six Surprising Facts About Retirement Confidence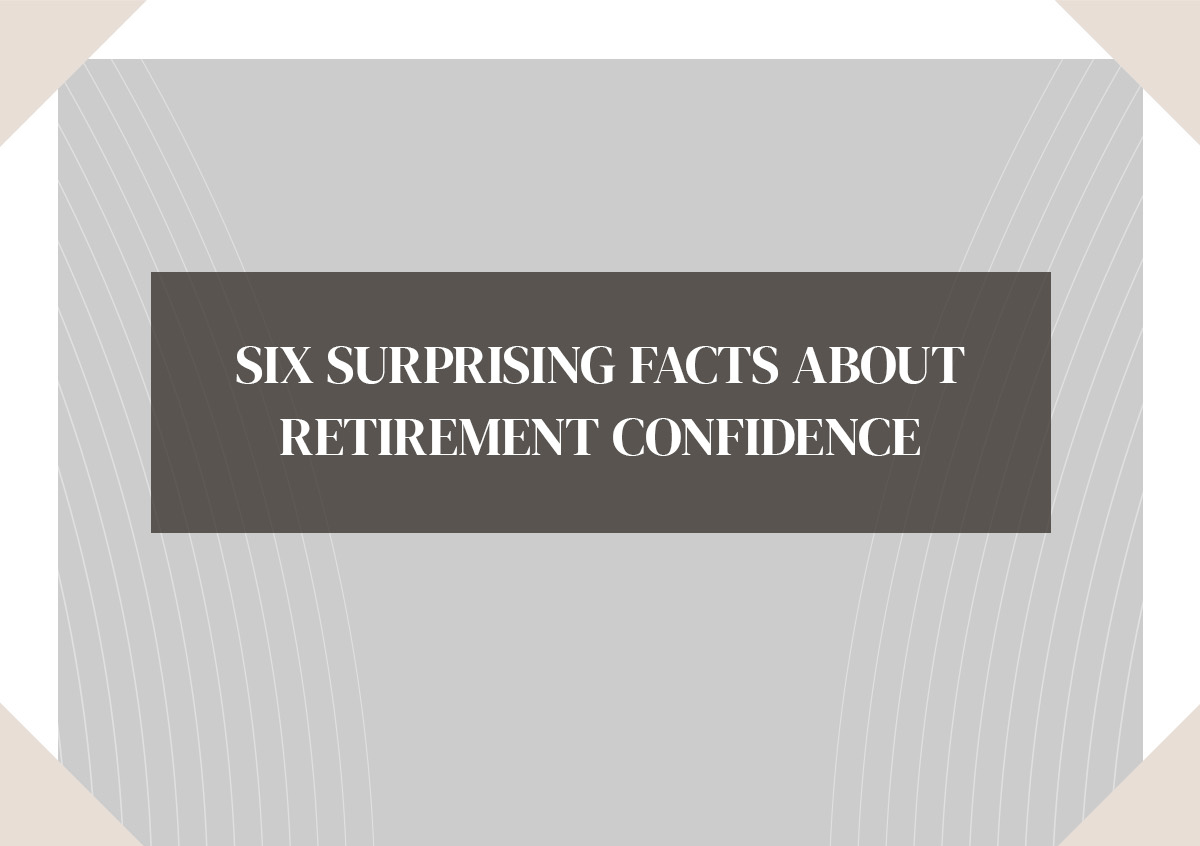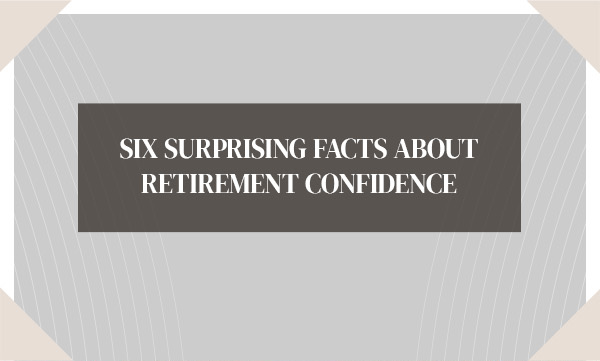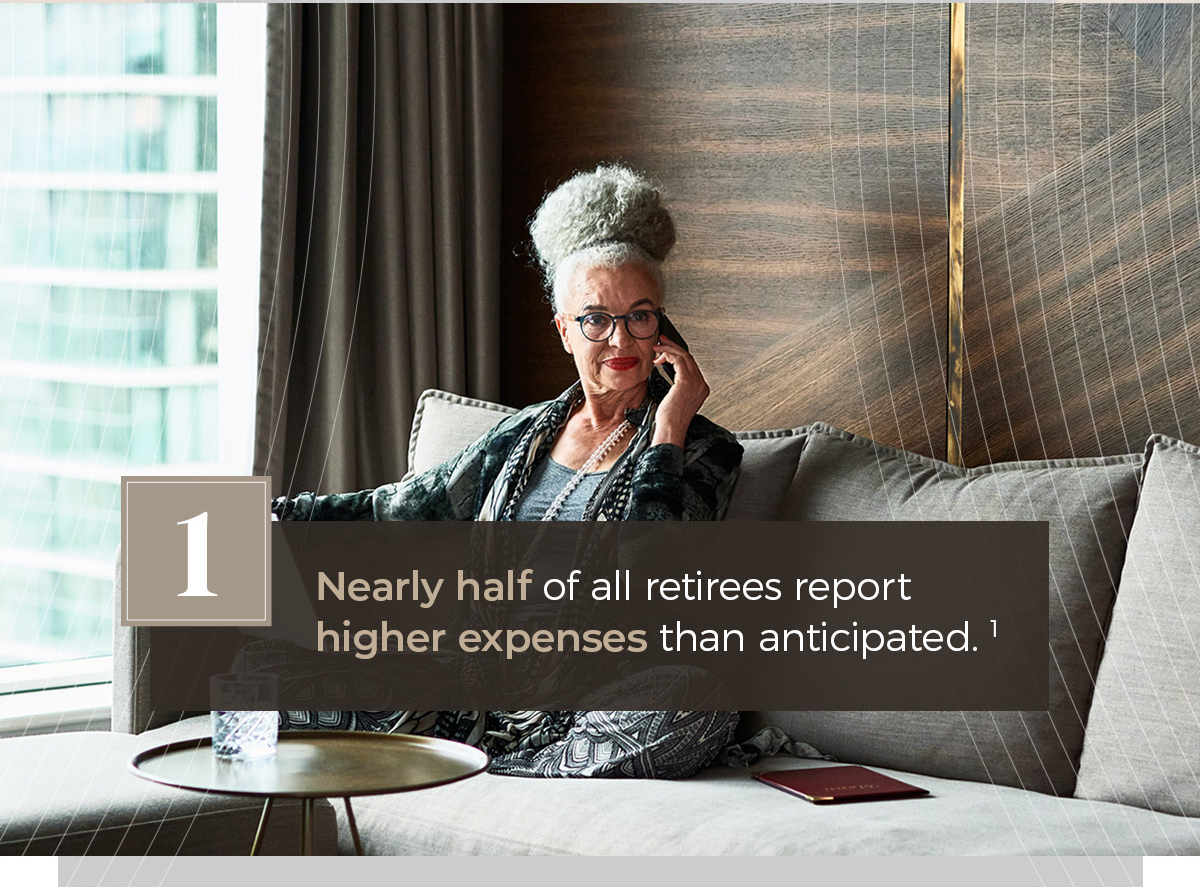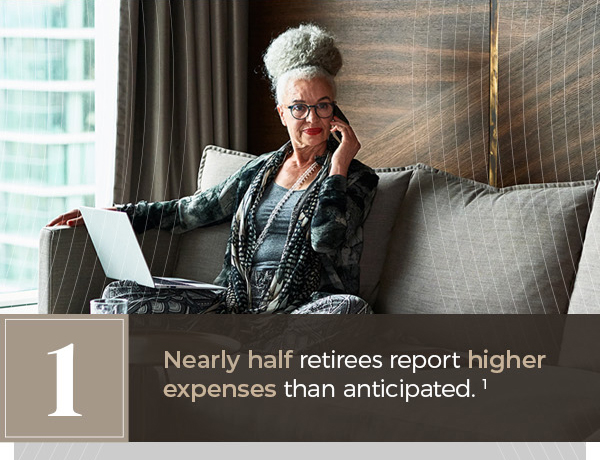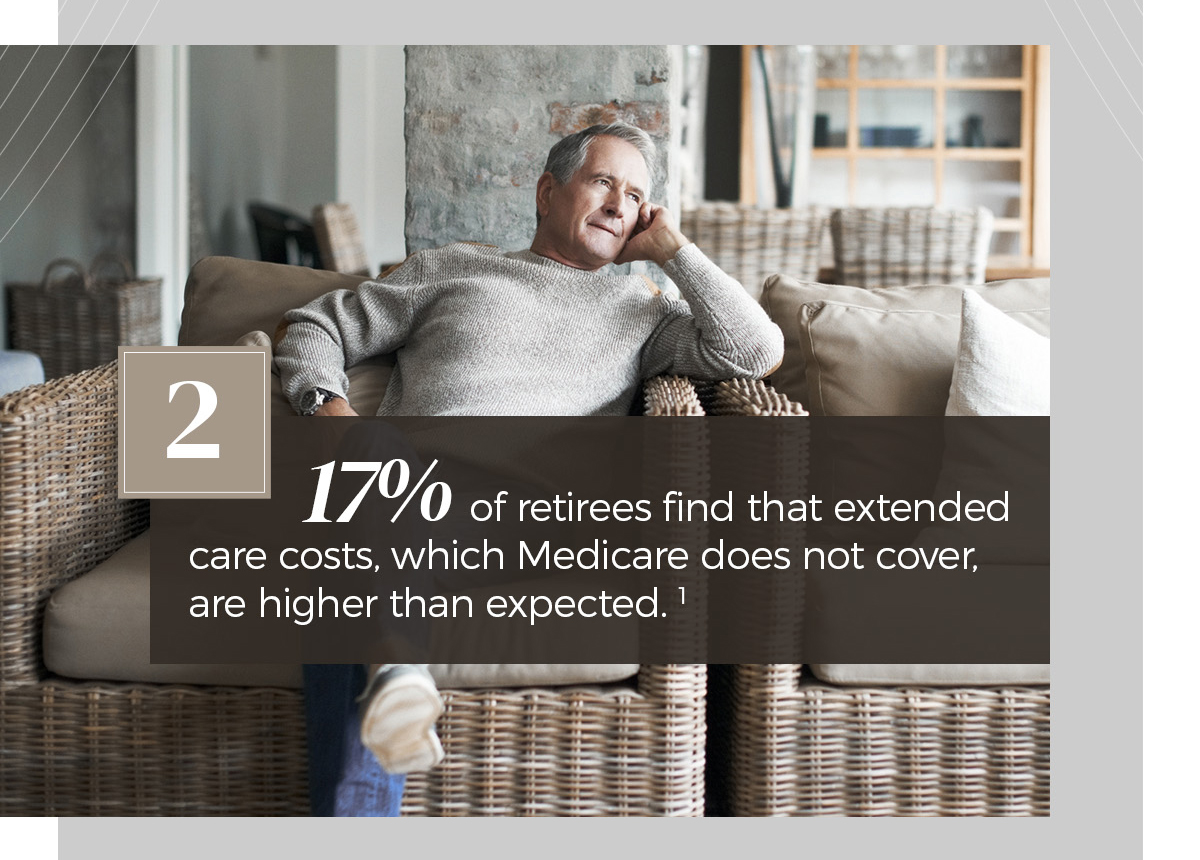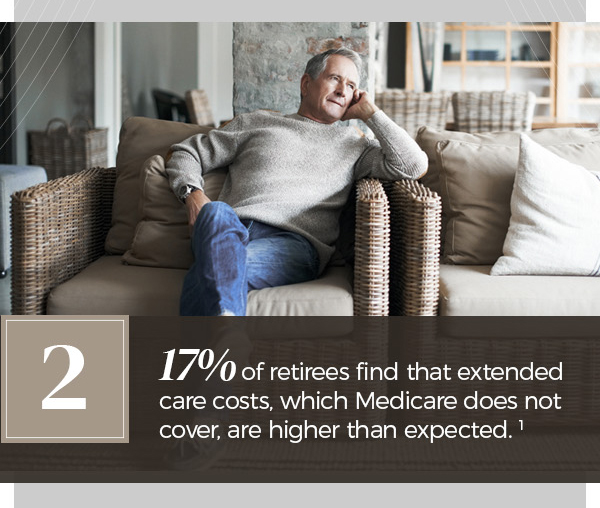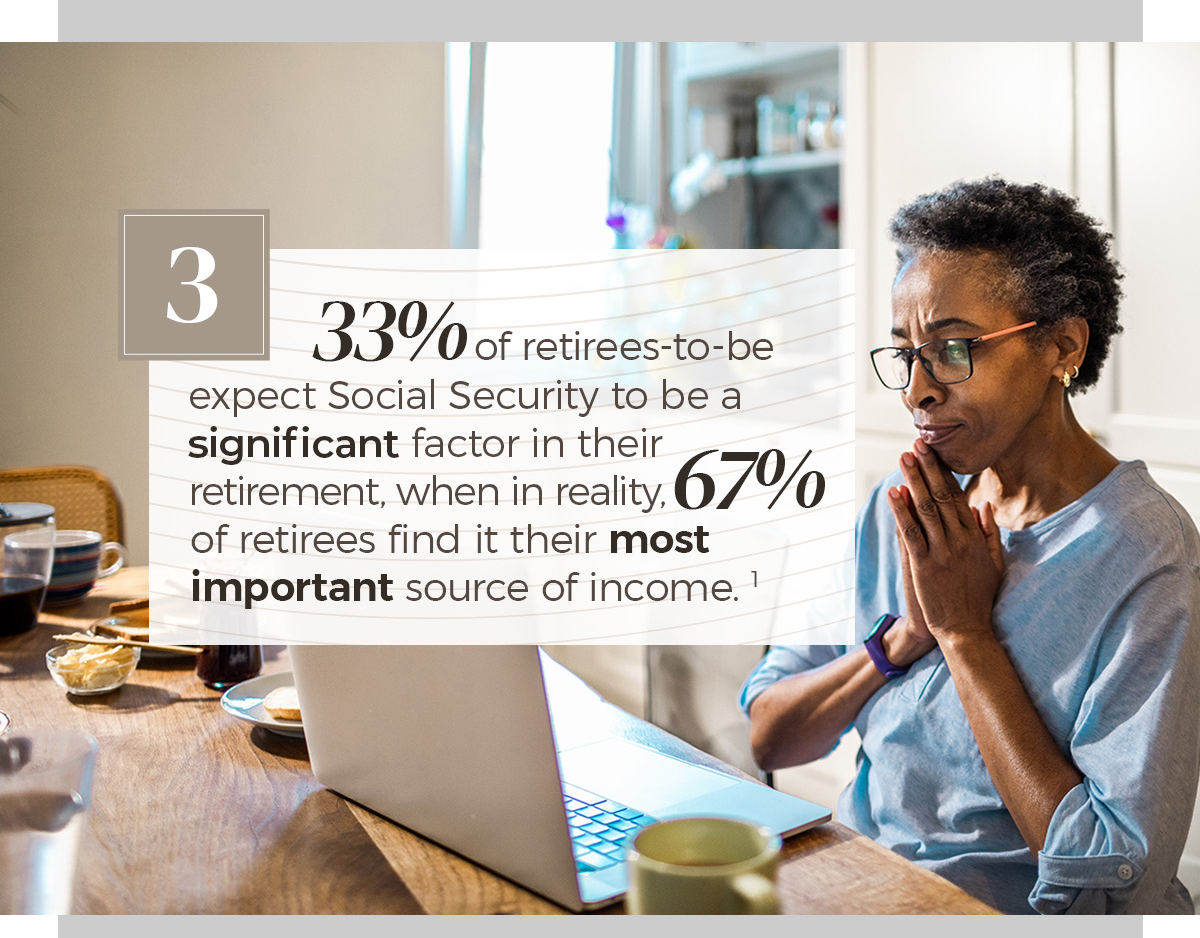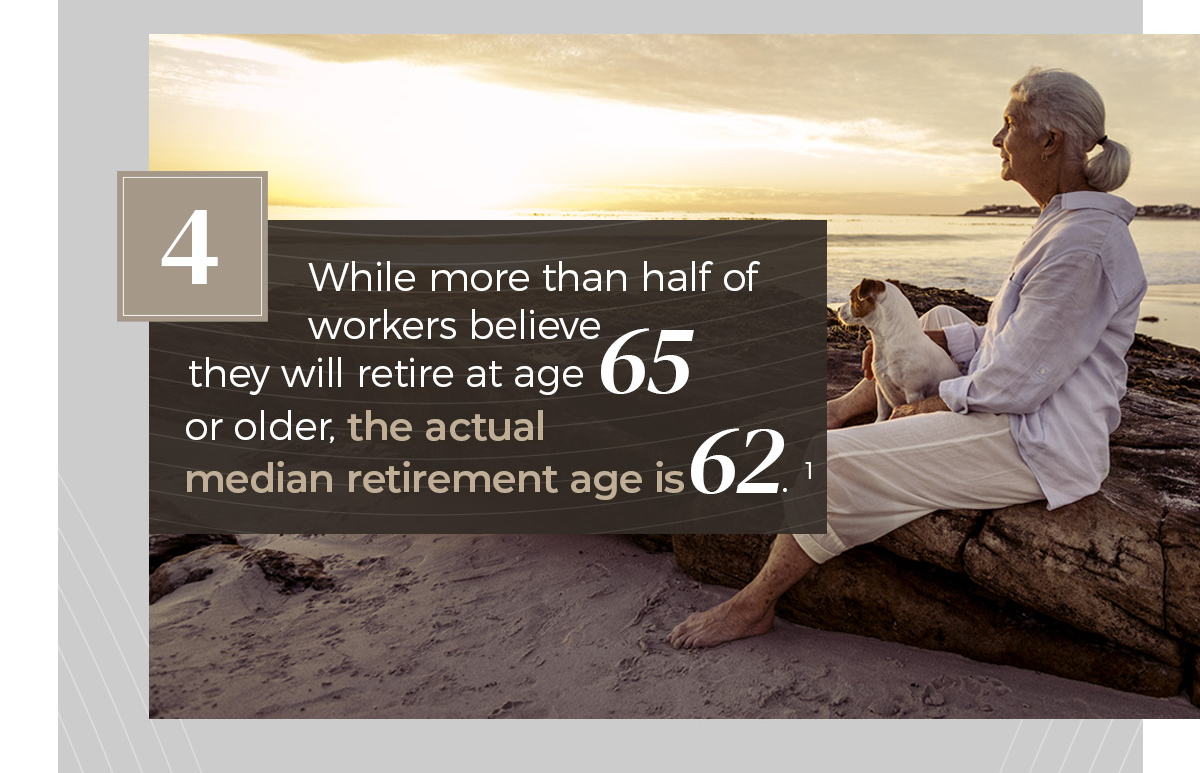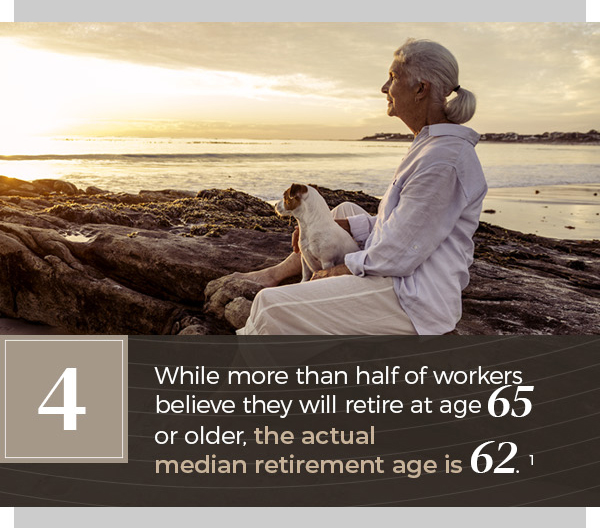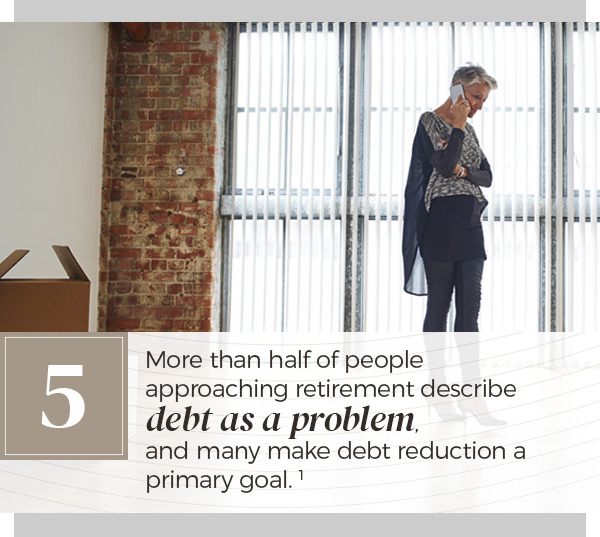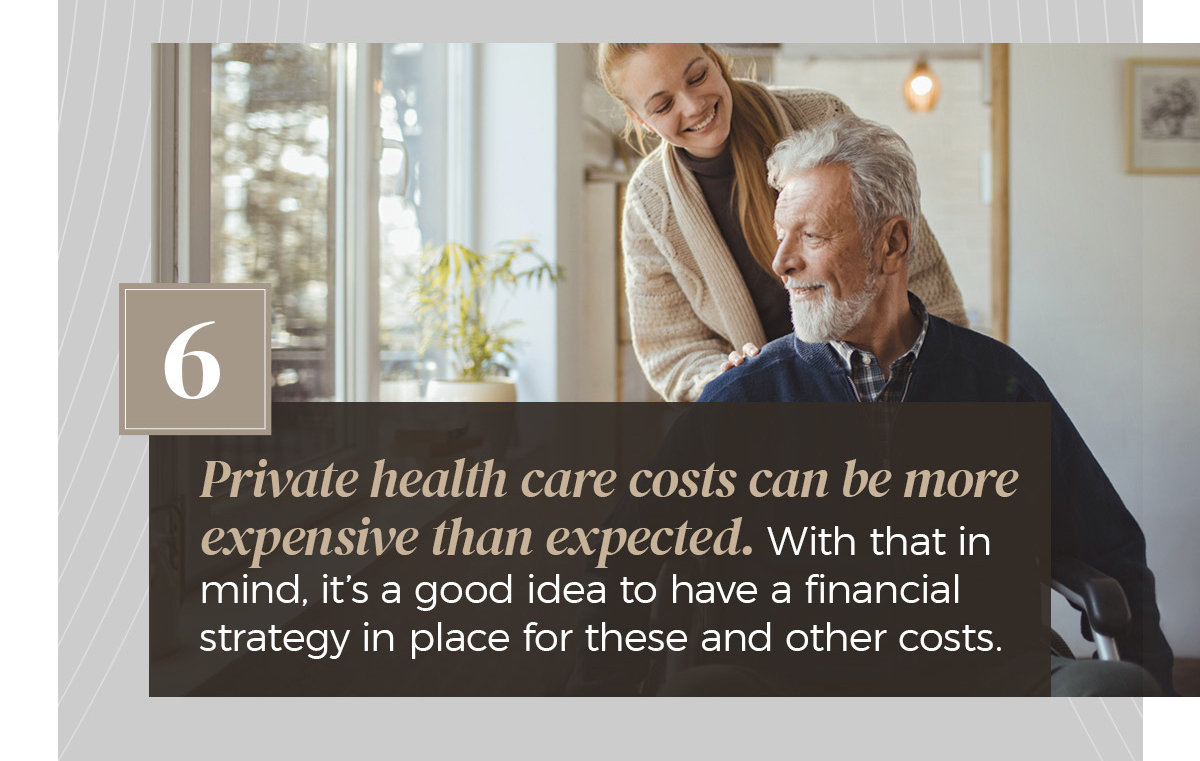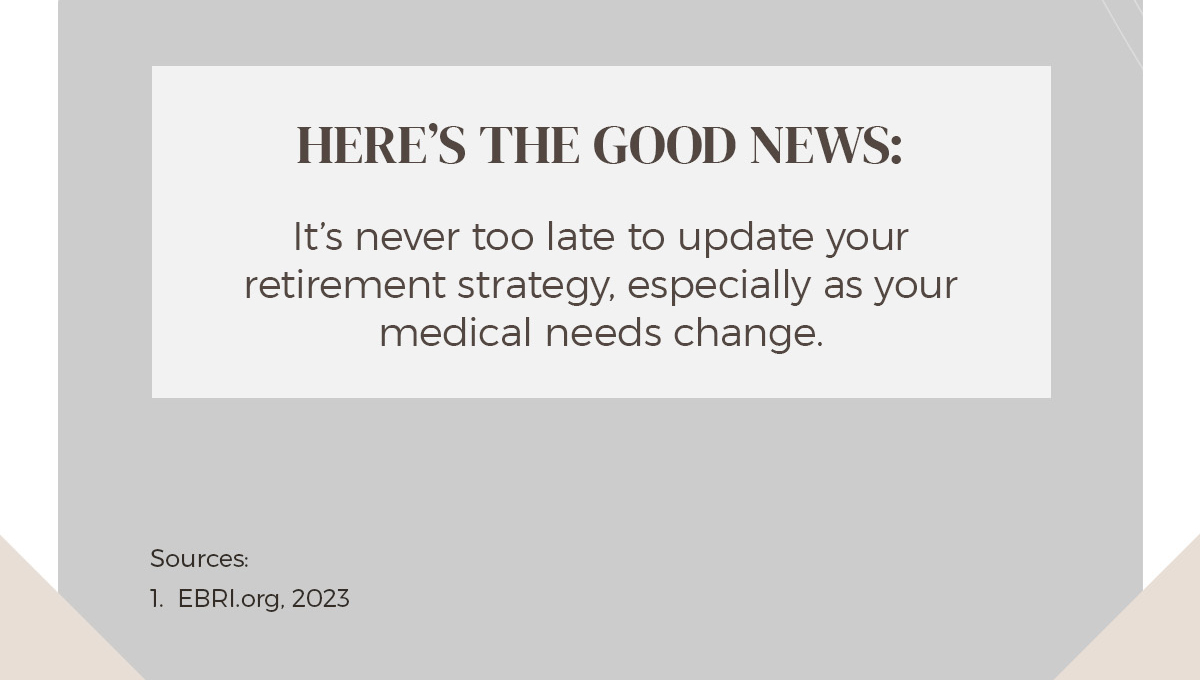 Related Content
As a small business owner, you're used to having to rely on yourself for everything from retirement planning to health insurance. Saving for your children's college fund is no different. It may seem like a daunting task, yet there are strategies you can use to help fund your children's education.
These planning tips can help.
Millennials bear substantial potential, but they are also facing a world of great financial uncertainty and opportunity. This e-book presents 12 Financial Hacks for Millennials to guide them through....